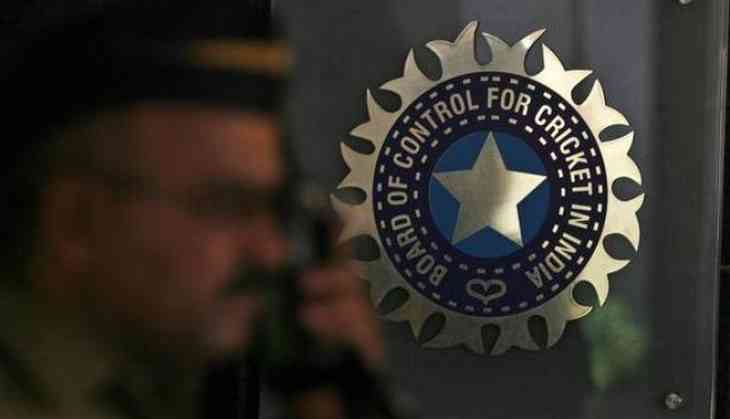 All eyes are on the BCCI now over hosting of a second one-dayer between India and West Indies in Indore on October 24, as the Madhya Pradesh Cricket Association (MPCA) seems backing out due to a tussle with the top cricketing body of the country over complimentary tickets.
MPCA secretary Milind Kanmadikar said that it was not possible for the association to host the cricket match in such a limited time.

"We have not received any formal information from the BCCI about the change in the match venue. We have also not got any clear answer from them on the issue of complimentary tickets," Kanmadikar told PTI.
The MPCA secretary sought clarification from the BCCI regarding the provision of its new constitution which states that 90 per cent tickets of the total capacity of the stadium should be put on public sale. This effectively means 10 per cent of complimentary tickets left with state units for sponsors and other people.
"On the basis of its new constitution, the BCCI must clarify that 10 per cent complimentary seats are kept only for BCCI or there is provision of 10-10 per cent each for BCCI and state associations," Kanmadikar said.
He said the formal agreement between the two organisations regarding the proposed match between India and the West Indies here was handed out to the MPCA on September 17, in which about 1,300 free tickets of the pavilion block were demanded for sponsors and other related parties.
However, the MPCA is not in a position to offer so many pavilion tickets to the BCCI in view of the limited capacity of the Holkar stadium.
The capacity of Holkar Stadium in Indore is around 27,000, including 7,200 seats of South Pavilion Block. Holkar Stadium is small, if compared to the other stadiums of the country.
The Caribbean team had played their only one-day match at the stadium on December 8, 2011. In that tie, the then Indian captain and opener Virender Sehwag had set a record by scoring 219 runs. The West Indies had lost the game by 153 runs.
-PTI