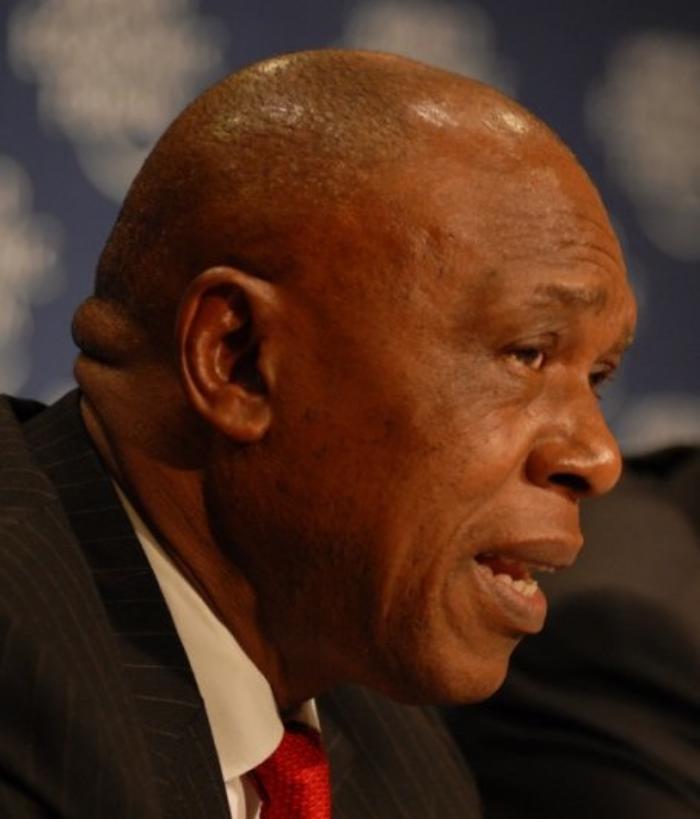 Tokyo Sexwale, a South African businessman and former political prisoner who fought against apartheid, says he intends to be a candidate in the FIFA presidential election.
Sexwale announced his intention to run on Saturday, 24 October, two days ahead of the deadline for candidates to submit papers for the Feb. 26 emergency election to replace Sepp Blatter.
Four other men have already submitted their papers: UEFA President Michel Platini, whose chances appear to have been thwarted by an ethics investigation, Prince Ali bin al-Hussein of Jordan, ex-FIFA official Jerome Champagne and David Nakhid of Trinidad and Tobago.
Sexwale was imprisoned on Robben Island alongside Nelson Mandela during apartheid.
He later served as a South African cabinet minister and is currently a FIFA anti-racism adviser.
The 62-year-old Sexwale is also a multi-millionaire businessman.
-PTI