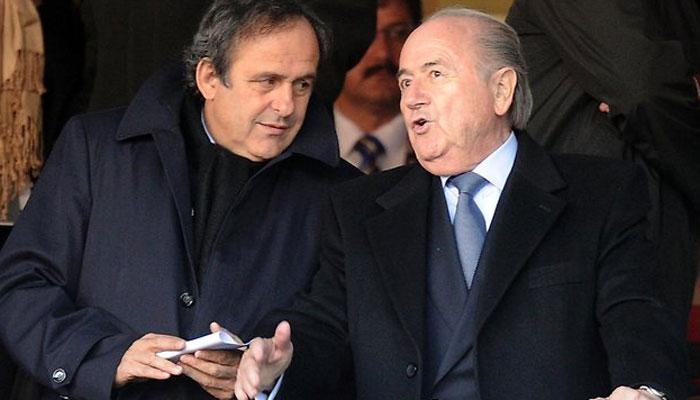 The FIFA ethics committee has imposed eight year bans on both Michel Platini and Sepp Blatter, in connection to the case involving a 1.3 million pound 'disloyal' payment made by Blatter to Platini.
The two cannot be involved in any football related activities for the duration of the eight-year ban period.
At 79-years of age, the ban effectively ends Blatter's career as a football administrator. The ban could also spell doom for the career of the 60-years-old Platini - who was tipped to succeed Blatter as the head of FIFA.
Previously, both men denied having been involved in dishonest activities and claimed that the payment was made for work carried out between 1998 and 2002 when Platini was Blatter's technical advisor.
Although the payment was not a part of Platini's contract, the two claim it was a verbal agreement (which is legal under Swiss Law).
Other charged included conflict of interest, false accounting and non-cooperation.