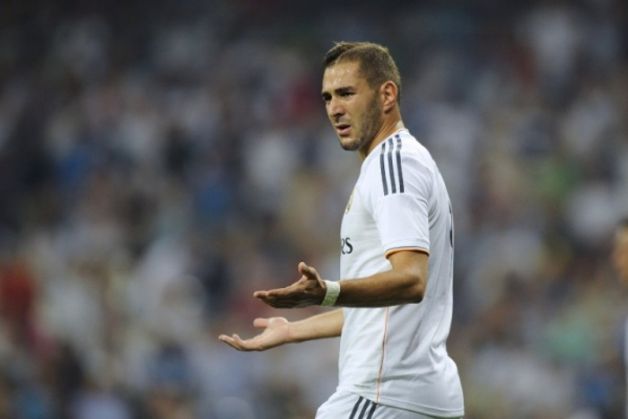 Real Madrid president Florentino Perez has offered support to Karim Benzema over the allegations of attempting to blackmail his fellow teammate with a sex tape, saying that the under-fire striker was completely 'innocent' and that the club have full faith on him.
The statement issued by Real further stated that the club values and recognizes the professional commitment by Benzema, adding that the 27-year old had shown the impeccable attitude towards his side for more than six seasons.
According to Sport24, Benzema, who was released by French prosecutors, admitted during the investigation that he had blackmailed his friend Mathieu Valbuena about the sex tape in order to extort money.
However, Benzema's lawyer has denied all the allegations, saying that his client was innocent and that he had not admitted anything.
-ANI