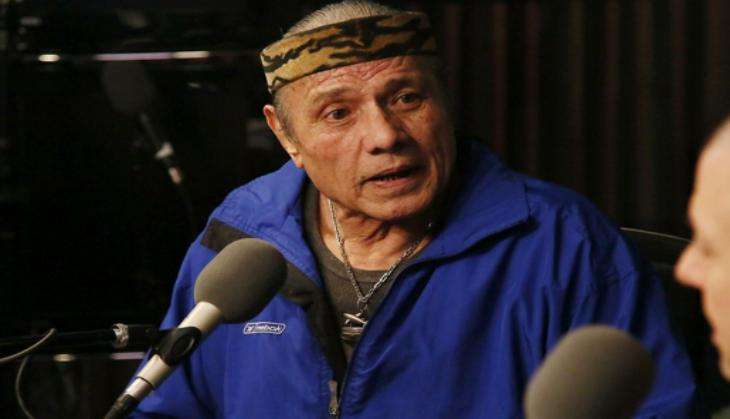 Brazilian great Ronaldinho, who cast a spell on the crowd with his skills during the first two matches of the Premier Futsal, will no longer be a part of the Goa leg.
Ronaldinho will head back to Brazil because he has been appointed the Brand Ambassador of Paralympic Games in Rio which will be held right after the Olympic Games.
Ronaldinho will be replaced by former Brazilian captain Cafu, who is a double World Cup winner (1994 and 2002).
After his fine performance on Sunday against Bengaluru, the Goan crowd was expecting him to lit the Futsal turf at Pedem, Mapusa, but were disappointed to hear the news of his departure.
"It is unfortunate that I have to leave for my home country Brazil as my country's commitment comes first. The para-Olympics committee has honoured me to be their ambassador, which requires me to be in Brazil. I was looking forward towards being in Goa, but I learnt only yesterday of this development. I am delighted to spend these days in your beautiful country and promote the game i grew up playing," Ronaldinho was quoted as saying in a press release.
"But I promise to be back for season 2 of Premier Futsal, much stronger. I am leaving you in great hands, Cafu, will replace me as your marquee palyer. He is a very dear friend and is a top quality player and I am sure he will light the league up," stated Ronaldinho.
Goa play their last match from their group "B" against Kolkata in the first match on Tuesday at Pedem ground, Mapusa.
--PTI