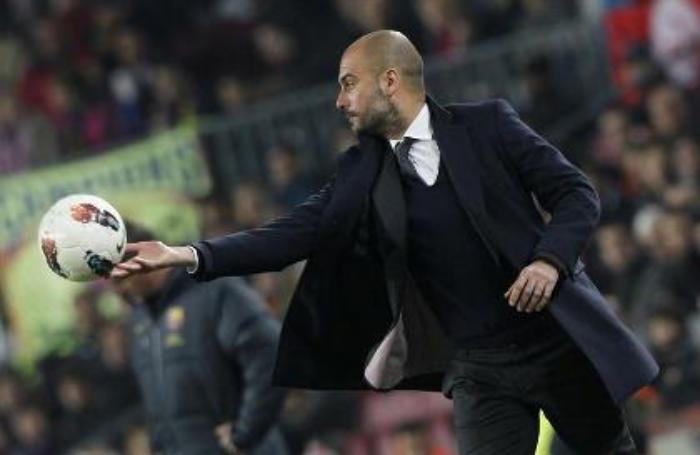 Pep Guardiola, who will succees Manuel Pelligrini as Manchester City's new manager for the next season, admitted he is taking a risk by joining the English club.
Guardiola, who is leaving his current club Bayern Munich at the end of this season, had reportedly signed a three-year deal of more than 15 million Euros a year to take over as new City manager over a month back.
The 45-year-old Spaniard revealed that he needed a new challenge in his career and, therefore, he is ready to lead his new club.
City, however, paid their gratitude to Pellegrini for being supportive and for remaining entirely focused towards achieving his targets.
Pellegrini, who recently signed a 12-month extension contract with City, announced that he would leave the Etihad on the original date which was June 30.
City are currently at the second spot in the league standings and are just three points behind surprise leaders Leicester City.
City, who have also managed to reach the finals of League Cup, will lock horns with Sunderland in their next league clash on Wednesday.
ANI