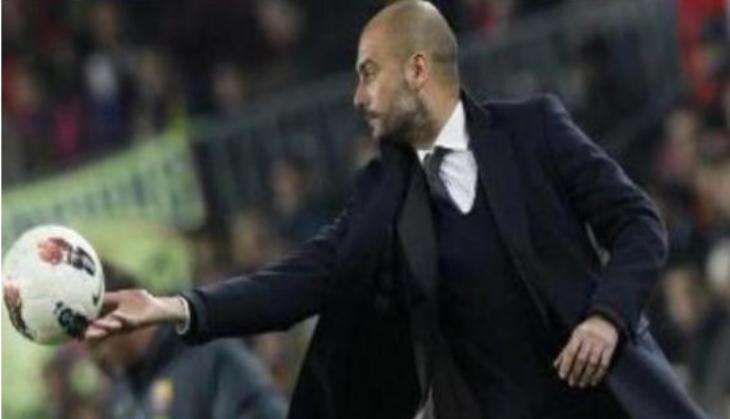 Wading into the long-running debate of whether Cristiano Ronaldo or Lionel Messi is the greatest footballer on the planet, Manchester City manager Pep Guardiola has come out in support of the Argentine talisman saying no one is better than the Barcelona star.
Ronaldo enjoyed a terrific season so far, inspiring Real Madrid to Champions League glory before winning the Euro 2016 with Portugal following a 1-0 win over host France.
However, Guardiola believes no one is superior to Messi, who ended his short-lived international retirement with a 1-0 win over traditional rivals Uruguay in the 2018 World Cup qualifiers earlier this month, the Marca reported.
Pep Guardiola (today): "Who is the best player in UCL history? Messi.. Messi. There's no one better than him."
pic.twitter.com/MuE1NV5w7B

— Leo Messi (@messi10stats) September 13, 2016
The Spaniard also described Messi as the 'best player' of the Champions League.
Messi played some of his best football and won two Champions Trophies under Guardiola, who led the Spanish giants from 2008-2012 before serving as Bayern Munich manager from 2013-2016.
Messi, who is among the frontrunners to win this year's Ballon d'Or title as well, won the coveted prize in 2009, 2010, 2011, 2012 and 2015 in contrast to Ronaldo's record of victories in 2008, 2013 and 2014.