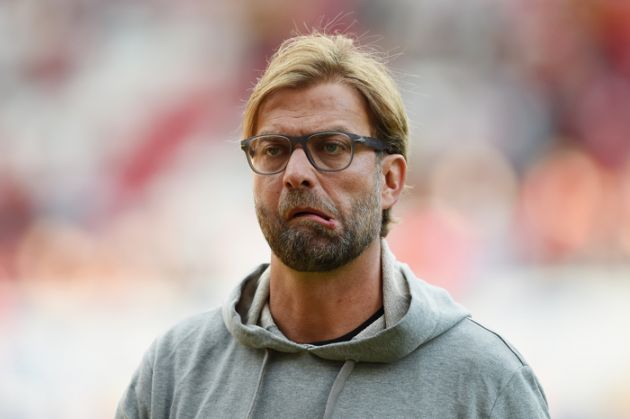 Liverpool manager Jurgen Klopp has admitted that 'nearly everything' went wrong for his side during their 0-2 loss to lowly-ranked Newcastle in the Premier League on Sunday, 6 December.
"They deserved the win," Klopp admitted following the defeat. "We were not good enough today. I don't know why. I will have to go and analyse the game to know more about it. They worked hard, but we can do better," he added.
When asked what had gone wrong for his side during the game, Klopp said, "Nearly everything, I would say. The start, the middle and the end. I don't know."
The German manager, however, admitted that Liverpool need to shrug off the disappointment and move forward.
The arrival of Klopp has seen the Anfield club register seven wins and two defeats in his 12 matches of all competitions so far in this season.
(With inputs from ANI)