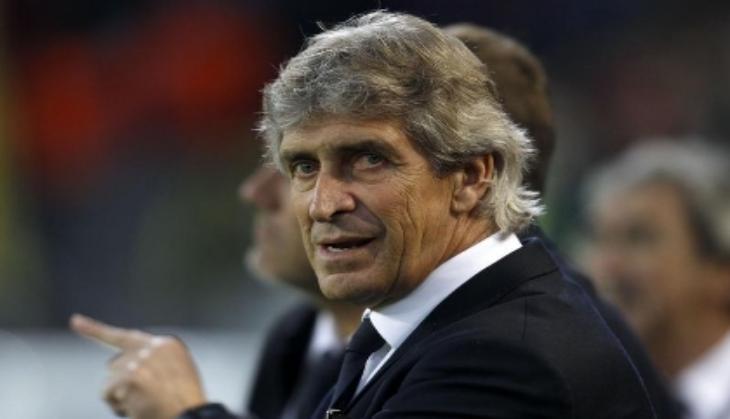 Ahead of his side's second leg of the Champions League semi-final clash against Real Madrid, Manchester City manager Manuel Pellegrini has called on star striker Sergio Aguero to outshine Cristiano Ronaldo and power them to the finals of the tournament.
Aguero has managed to score only two goals in this season's Champions League so far in contrast to Ronaldo's 16 goals.
Despite Aguero's mediocre performance this season, Pellegrini backed the Argentina international to put his best foot forward against Zinedine Zidane's side.
Labeling Aguero as 'one of the best technical players', the Chilean manager insisted that the forward has to lead his side to the title glory in order to brighten his own chances of challenging Ronaldo and Lionel Messi's monopoly of the FIFA Ballon d'Or.
Pellegrini, however, warned his players not to stick their focus on stopping Ronaldo, adding that they must concentrate on attacking and defending as a team against entire Real Madrid.
City, who settled with a goalless draw in their first leg against Real Madrid, will now aim for the final berth when they take on Zidane's side at their home ground on Thursday.
ANI