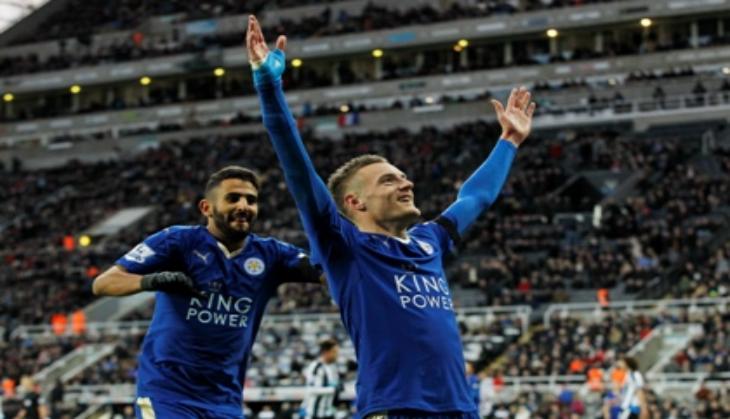 In a bid to keep alive the top-four Premier League finish, Manchester United manager Louis van Gaal admitted his side need to be fully geared up to wreck Leicester City's hopes of winning the title at Old Trafford.
The FA Cup finalists, who are currently fifth in the standing, will host Leicester on 1 May.
Also read: Leicester City just one win away from EPL title
The Dutchman said he would be happy to see Claudio Ranieri's win the title ahead of second-placed Tottenham, but insisted that United have to delay their victory until their next week's penultimate game against Everton, the Daily Express reported.
Van Gaal, however, claimed he was the first to believe that surprise leaders Leicester could clinch this year's title, pointing out that Ranieri had always led a well-organized team and that it has always been difficult to beat his teams.
-ANI