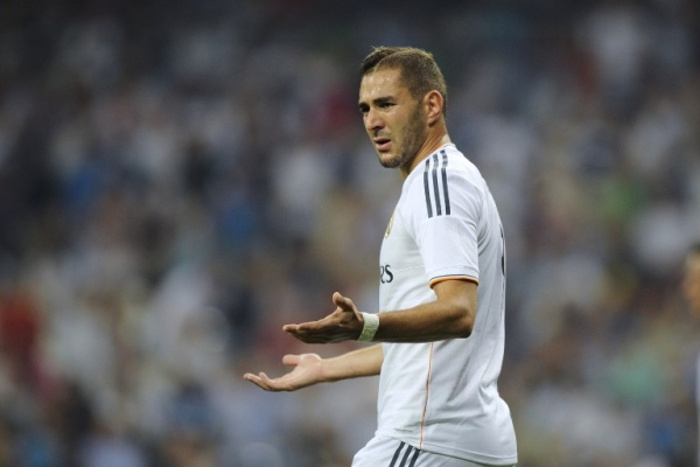 Karim Benzema's days as France's number one striker seem numbered. After not being picked by national coach Didier Deschamps for the team's international friendly against England at Wembley on 17 November, the terms of Benzema's bail make the question of selecting him once again a morally tricky one.
Benzema faces a five year jail term if proven guilty of being complicit in teammate Mathieu Valbuena's blackmail, over a sex video which was allegedly poached from his phone by parties known to Benzema. If subsequently granted bail, the terms state that he is not allowed contact with any of the others involved in the affair.
This makes the possibility of Benzema and Valbuena training together for the national side an impossible one, with Euro 2016 less than a year away.
Darren Tullett, football anchor at BeinSport TV says, "It's going to be a huge blow, because Benzema is Deschamp's number one striker. He is France's Wayne Rooney."
"Together with Valbuena, they've been France's goal-scoring combo for the last couple of years."
Born in Lyon as one of 10 children in a family of Algerian origin, this is not Benzema's first brush with controversy. He was earlier involved in a case where he was one of many French footballers accused of having sex with a under-age call girl. However, he was found innocent after he successfully argued that there was no way he could have known her age.