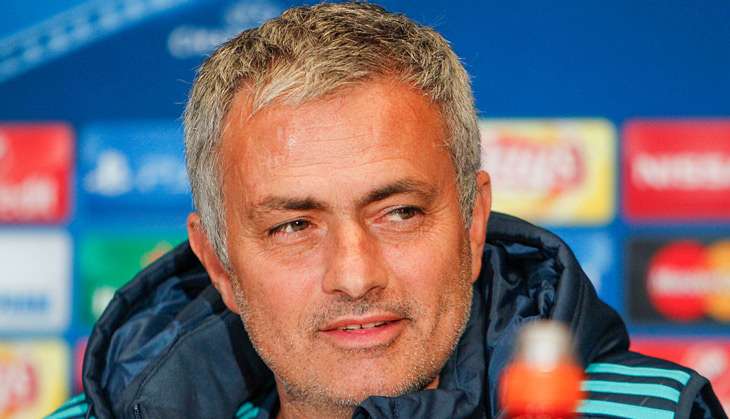 A man was jailed for four weeks by Westminster magistrates on 19 July for reportedly trying to break in to Manchester United FC manager, Jose Mourinho's house in central London on 10 July.
According to a report in telegraph.co.uk, Gabor Roman, 25, was caught as he tried to enter through the basement of the property while Mourinho was inside watching Portugal win the European Championships. Roman has been charged with attempted burglary.
A maid on spotting the burglar screamed "What are you doing here?", the Sun reported. According to reports, Roman tried escaping but was caught by a security guard, who had observed him snooping around.
The police arrived on the scene and escorted Roman while Mourinho and wife Matilde Faria watched from a window, telegraph.co.uk reported.
Telegraph.co.uk quoted a passer-by as saying, "Jose looked dumbfounded. I don't think it had registered with the guy he was trying to burgle the house of the world's most famous football coach."