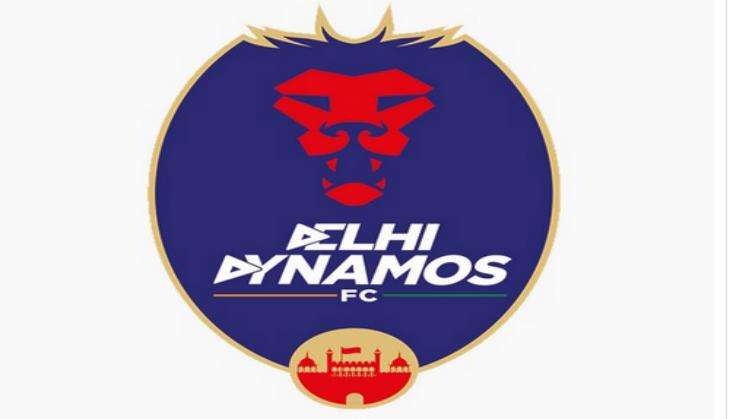 The Delhi Dynamos Football Club has arranged an elaborate pre-season plan for the upcoming Indian Super League (ISL) which will see the team train and play matches in the England and Sweden.
The team, which will leave for England on 24 August, will complete the first leg of their pre-season on 3 September before they depart for Sweden.
Delhi Dynamos FC are not only hoping to assess their strengths and weaknesses against seasoned European clubs but also to fine-tune their strategies and sharpen the players' fitness regime and skill-training at top facilities in England and Sweden.
The three-week long pre-season will see the pride get together for the first time this season, with head coach Gianluca Zambrotta and his support staff.
Delhi Dynamos are scheduled to play four practice matches, including a high-profile friendly against the Premier League club West Bromwich. The two sides will lock horns at the Hawthorns Stadium on 3 September.
"The pre-season camp is the most critical time for a team. It will not only help the players to bond and build professional relationships but will also give them the opportunity to practice together and understand each other's tactics and temperaments on the field." Gianluca said.
"I am looking forward to the pre-season as I will be seeing most of the players in action for the first time and it will allow me to build on future formations. It will be encouraging for my fairly young squad to play against their European counterparts, and come back with an enriched experience which will definitely give us an edge of excellence for our season ahead," he added.
Delhi Dynamos will play their first friendly against Kidderminster Harriers FC on the 30 August. They will then shift to the training grounds of West Bromwich Albion FC at The Hawthorns Stadium.
Meanwhile, Delhi Dynamos will play three more friendlies in Sweden, the first against Swedish giants BK Hacken, and the last friendly for the pride's pre-season will be on 14 September.
"We are privileged to have great relations in the International world of football. I would like to thank our brothers from West Bromwich Albion and BK Hacken who have helped us with our pre-season in England and Sweden. Last year we had a great experience in Sweden and Denmark."
"While this year it is an action packed pre-season for the team and we intend to engage with our fans in Europe. I am sure the team will return to India with an enriched experience and will be ready to roar for the upcoming season of the Indian Super League," Club President Prashant Agarwal said.
--ANI