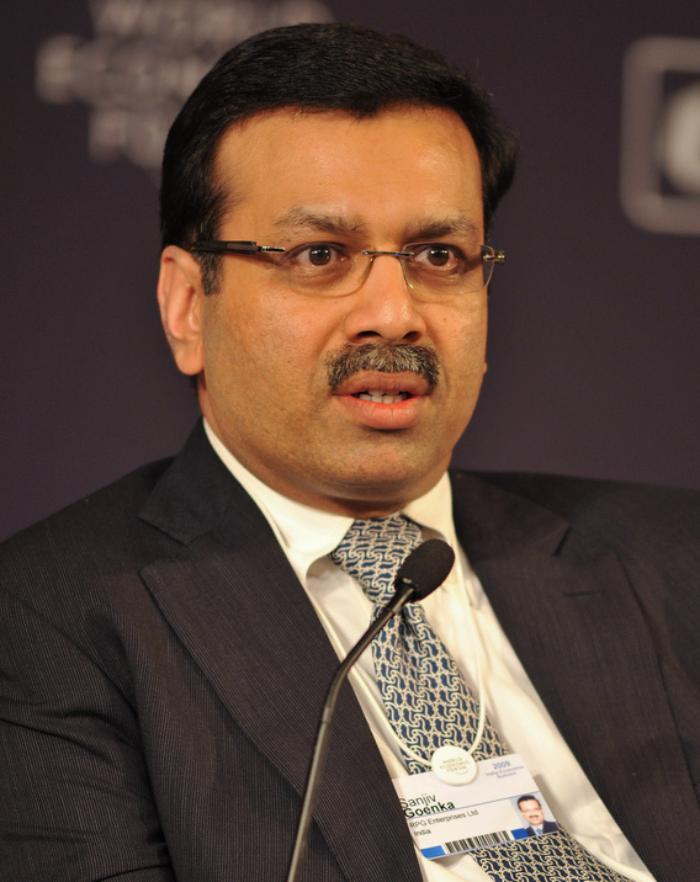 Sanjiv Goenka, chairman of the RP-Sanjiv Goenka Group, is eyeing an investment in an overseas football club, according to media reports.
Late last year, Goenka's firm New Rising had acquired the Pune franchise from IPL during the reverse bidding process - a year after buying a stake in Indian Super League franchise Atletico de Kolkata.
The industrialist now plans to build a football academy in a piece of land owned by his company in Kolkata. Goenka's company also intends to extend its foray into sports by buying a football club abroad.
"Hypothetically it could be buying a football club overseas. We could look at it," he was quoted as saying by Economic Times.
Goenka, however, didn't specify what club or which country he plans to invest in. His ISL franchise Atletico de Kolkata had won the first season of the tournament, and reached the semis of the second edition.