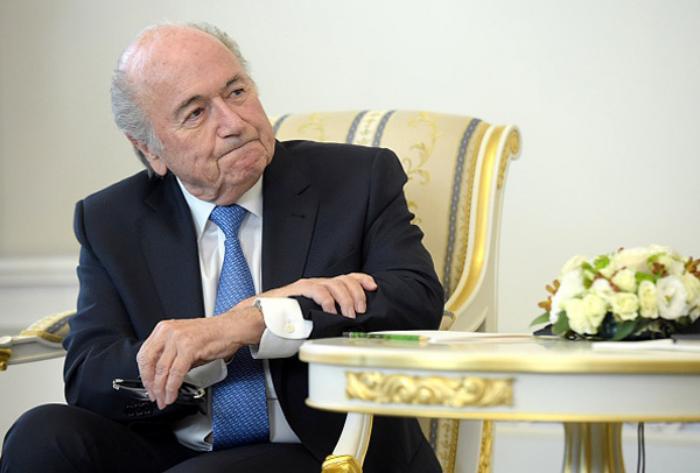 Gianni Infantino 'will do the right job' at FIFA, says former president Sepp BlatterFormer FIFA president Sepp Blatter has put his weight behind compatriot and new president Gianni Infantino, following the latter's election to the post on Friday, 26 February.
"It is a relief. I had this burden on me. Being suspended or not, I was still the elected president. And now it is finished," the Associated Press quoted him as saying.
Reiterating that it was the right time for FIFA to have a change in leadership, Sepp Blatter said he had his full faith in Infantino to lead the organisation. He said:
"It was important for FIFA to have a change. He is a young man, he is powerful, he has a lot of energy, and I am sure he will do the right job. It is a repetition of history, that is something. If a majority of the 207 national associations so clearly indicated where they want to go then I can only say, 'Gianni, good luck and do it'".
The former Swiss football administrator also added that the tumultuous end to his FIFA preisdency has had no effect on his health, and that he was closer to his family now. "Love, tenderness, family - that's it. These are good assets. I have realised that. Now I have another approach to my life," he said.