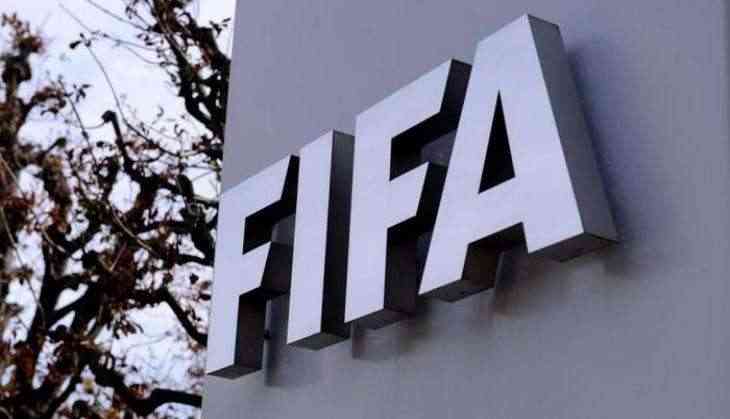 With the FIFA U-17 World Cup underway, prominent sweetmeat shops of Bengal are preparing popular Bengali sweets designed on World Cup replica and the logo.
'Felu Modak' of Hooghly district has introduced 'Logo Sandesh' which has a design of U-17 World Cup logo embossed on the sweets, having layers of chocolate and tinged with saffron.
"We have also presented 'Football Sandesh' to our customers. As the game will proceed to the final rounds, there will be 'Memento Sandesh' which will be on the World Cup replica," Amitava Dey said on behalf of the popular sweetmeat shop on G T Road.
While the 'Football Sandesh' and 'Logo Sandesh' will be smaller in size, the 'Memento Sandesh' will be over 1 kg in weight and meant for a group, Dey said.
Sudip Mallick said on behalf of Balaram Mullick and Radharaman Mullick, "We are rolling out Trophy Sandesh and Logo Sandesh in the coming days."
"As the football fever will reach a crescendo, we will gradually display the sweets in our outlets to commemorate hosting of the prestigious event by India," he said.
A representative of 'Sen Mahasay' said, "We also have plans to commemorate the enthusiasm of Bengalis with the game of football and the historic significance of Kolkata hosting World Cup matches along with some other cities. You will know as the tournament moves on to the final stage.
-PTI