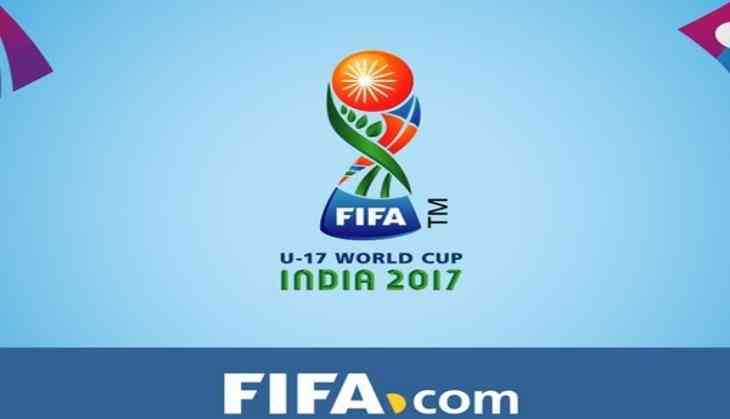 In a major setback to Pakistan team, the Fédération Internationale de Football Association (FIFA) has suspended Pakistan team with immediate effect because of government interference.
The immediate decision was taken by world's football body saying, the Pakistan federation's "offices and its accounts remain in control of a court-appointed administrator."
"It's a sad day for Pakistan soccer, but I think government is not realizing the gravity of the problem," Pakistan soccer federation president Faisal Saleh Hayat told The Associated Press.
"There is no shortcut to resolve this problem," he said.
"FIFA recognizes Faisal Saleh Hayat as head of PFF and if the government doesn't stop intervening I think it will be a long suspension."
"It's a big loss for us today as none of our players, coaches or referees now could travel abroad until we are suspended," Hayat said.