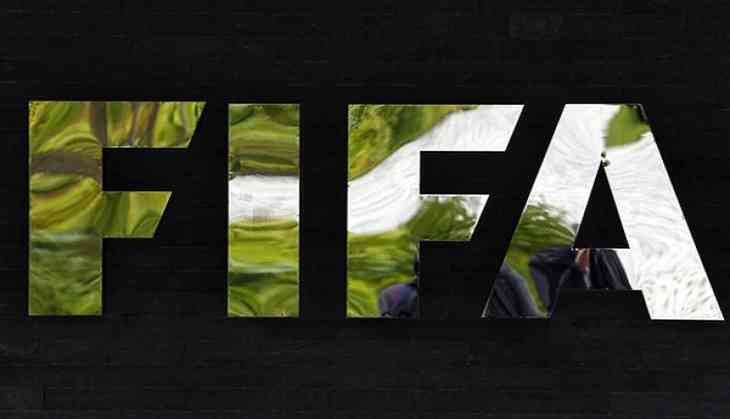 FIFA is reportedly going to offer discounted tickets to people who are obese for the 2018 World Cup in Russia.
According to Daily Mirror, the federation will offer overweight customers 'easy access' into the stadium and 'extra width' seats.
The criteria for the cost reduced tickets are that the people must have a BMI of 35kg/m2 and a signed note from doctor for a proof.
Following a long road of qualifying joy and heartache, the 2018 FIFA World Cup Russia draw was taken out in Moscow's Kremlin State Palace.
-ANI