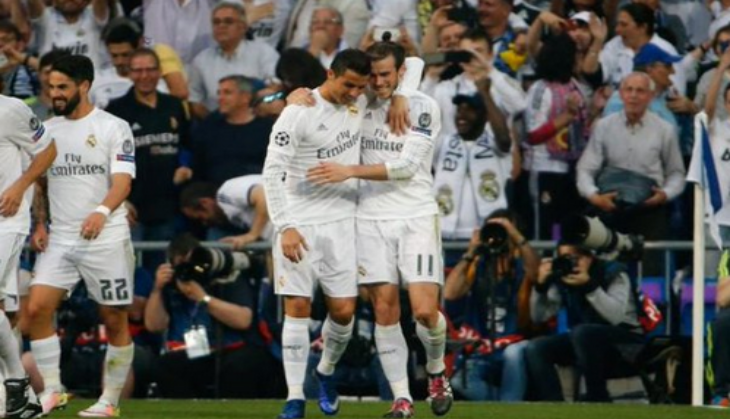 Manchester City midfielder Fernando struck a goal in his own net as Real Madrid secured their place in the finals of the Champions League after completing a 1-0 aggregate win in the semi-finals of the tournament.
Real Madrid, who have reached their 14th European Cup final, were held to a goalless draw against Manuel Pellegrini's side in the first leg.
But Fernando's own goal in the 20th minute of the match was enough to put Real in the driver's seat in the second leg at Santiago Bernabeu.
Zinedine Zidane's side will now aim for Champions League glory when they take on Atletico Madrid in the final at Milan's San Siro on May 28.
ANI