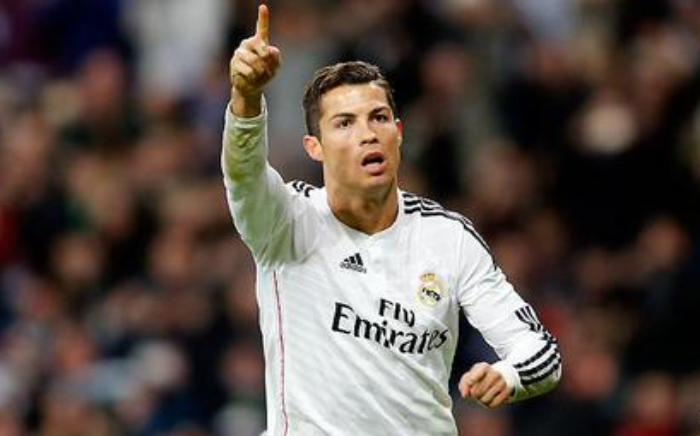 Real Madrid star Cristiano Ronaldo issued a clarification late on Saturday, 27 February, after his public criticism of his teammates following a 1-0 home defeat to city rivals Atletico Madrid earlier in the day.
After the defeat to Atletico, a frustrated Ronaldo had told reporters, "It annoys me that people say Cristiano's performances have suffered and that because of that Real Madrid have suffered. If everyone was at my level, we'd be top (of the league table)."
Ronaldo's comments left the Real players and officials befuddled, with captain Sergio Ramos immediately issuing a statement in defence of Ronaldo and his teammates.
Late in the evening, however, Ronaldo clarified to Spanish publication AS that his comments had been taken out of context.
"My comments were misinterpreted after the game. I wasn't saying that I'm better than everyone else. I was referring to injuries. The team have lost a lot of important players through injury like Pepe, Bale, Benzema, Marcelo.
"That has harmed us and prevented us from reaching our usual level. I have the upmost respect for my team-mates and I'd never want to offend them. I don't consider myself better than anyone," he said.
Real Madrid, who lie 9 points behind Barcelona, having played a game more, will next face Levante away from home on Wednesday, 2 March.