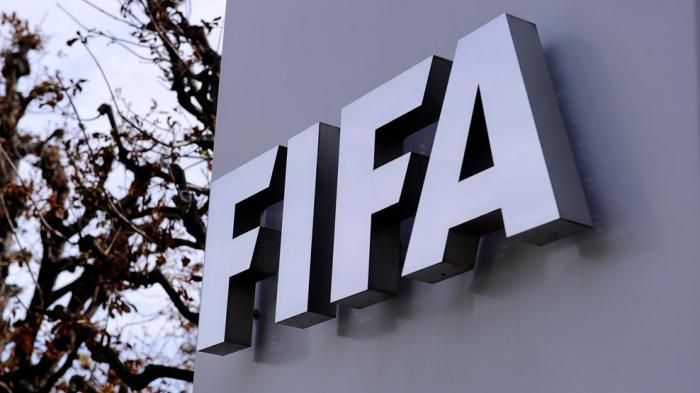 The FIFA Ethics Committee has opened an investigation against German football great Franz Beckenbauer and Spain's retired footballer Angel Maria Villar over alleged charges of misconduct.
The committee didn't reveal the exact reason why the two were being investigated, Sport24 reported.
Earlier, FIFA president Sepp Blatter and UEFA president Michel Platini were also handed a 90-day suspension due to Swiss criminal proceedings against them.
The criminal proceeding was opened over the claims that Platini had received a 'disloyal payment' of two million Swiss francs from the FIFA's embattled president in 2011.
Reflecting on the matter, FIFA confirmed that Blatter and Platini are still undergoing investigation, adding that they hope their cases should be solved before the end of their suspension.
Meanwhile, former Brazilian federation chief Ricardo Teixeira and tainted Amos Adamu are also being investigated in the ongoing corruption scandal that has plunged the world football's governing body.
FIFA plunged into an unprecedented crisis when Swiss prosecutors opened criminal proceedings against embattled Blatter last month over allegations that he sold World Cup TV rights to disgraced former FIFA vice-president Jack Warner for 20 times below their true value.
-ANI