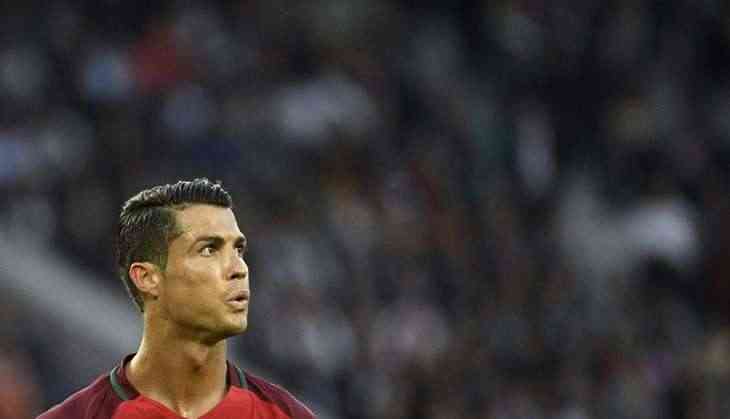 Famous for his attitude and consistently in the news for his on-field and off-field antics, Cristiano Ronaldo is largely known for his temper. But the other side of the Portuguese superstar is truly heartwarming to know.
After netting thrice in Euro Cup 2016, Ronaldo had won the silver boot but he gave the award to his teammate Nani as he believed that Nani had contributed immensely in the Portuguese campaign and especially after his crucial role in the final of the tournament after Ronaldo left the pitch injured. Nani had shared a picture with Ronaldo and the silver boot stating the same and that brought to light once again that Ronaldo has much more to himself than the demanding and commanding player on the field.
Ronaldo enjoys a massive fan following and the Real Madrid star leaves no stones unturned to give back all the love. Here are a few instances.
Ronaldo surprised a kid in Madrid disguised
Ronaldo went on the streets of Madrid in a disguised look and did his tricks and shines before playing with a little boy and subsequently gifting him the ball with his signature on it.
When Ronaldo met his Lebanese Orphan fan
Cristiano Ronaldo met his 3-year-old Lebanese orphan fan Haidar, who lost both his parents in suicide bombings in Beirut in November 2015.
A local reporter, Rana Harbi, picked up Haidar's story and started a Twitter campaign to help the football-mad three-year-old meet his all-time hero Ronaldo.
After the club took heed of Harbi's tweet and agreed to arrange the meet, Haidar and Ronaldo met at the Santiago Bernabéu Stadium in Spain.
Ronaldo paid for the education of his fan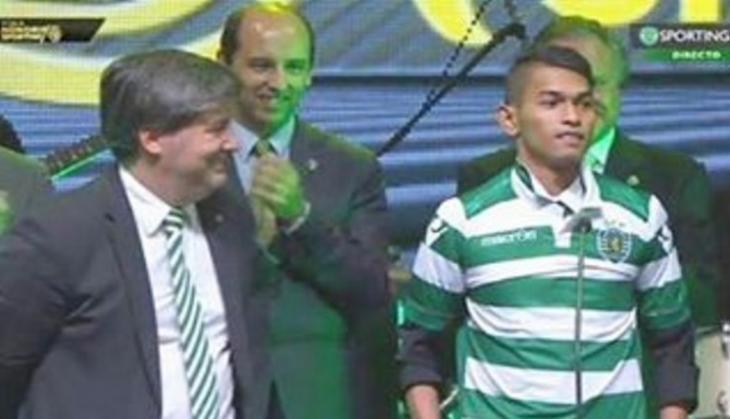 Indonesian youngster Martunis, in 2004, somehow survived a devastating tsunami but got separated from his family. After the Portuguese superstar spotted Martunis wearing his shirt in a photo, the Real Madrid star flew out to meet him before later paying for his education (while the Portugal team helped pay for his family home to be rebuilt). Also, in July 2015, a 17-year-old Martunis was signed up to Sporting Lisbon's academy.
Ronaldo donates his Golden Boot for Gaza children
With the help of Real Madrid's charity foundation, Cristiano Ronaldo has his Golden Boot €1.5 million to a cause supporting Palestine children. The money raised in the auction was used to fund schools in Gaza.
No tattoo for regular blood donation
It's a widely known fact that Cristiano Ronaldo doesn't get tattooed so that he can regularly donate blood.