World Record: This Death Valley in California is the hottest place on planet Earth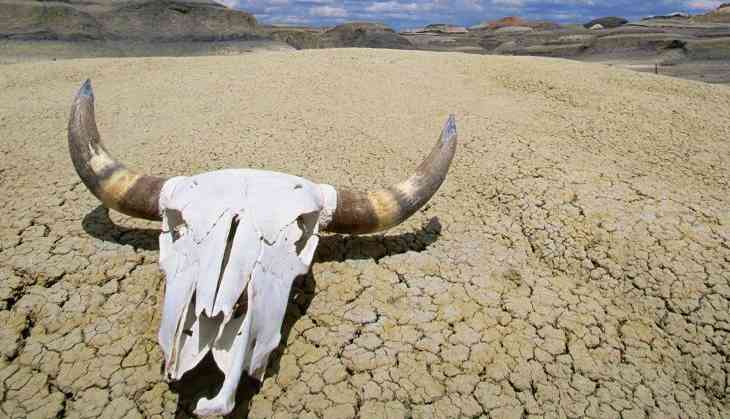 This is what everyone should know.
California in the United States Of America has a Death Valley which is found to be the hottest place in the world.
This story has made huge headlines and became the world's hottest place and may have just set a world record for hottest month ever.
According to the sources, the area's average temperature for the month of July was 42.28 degrees Celsius which is higher than the earlier world record, set last July in Death Valley as well.
Also Read: Pop singer Demi Lovato will go to rehab after being hospitalised for apparent overdose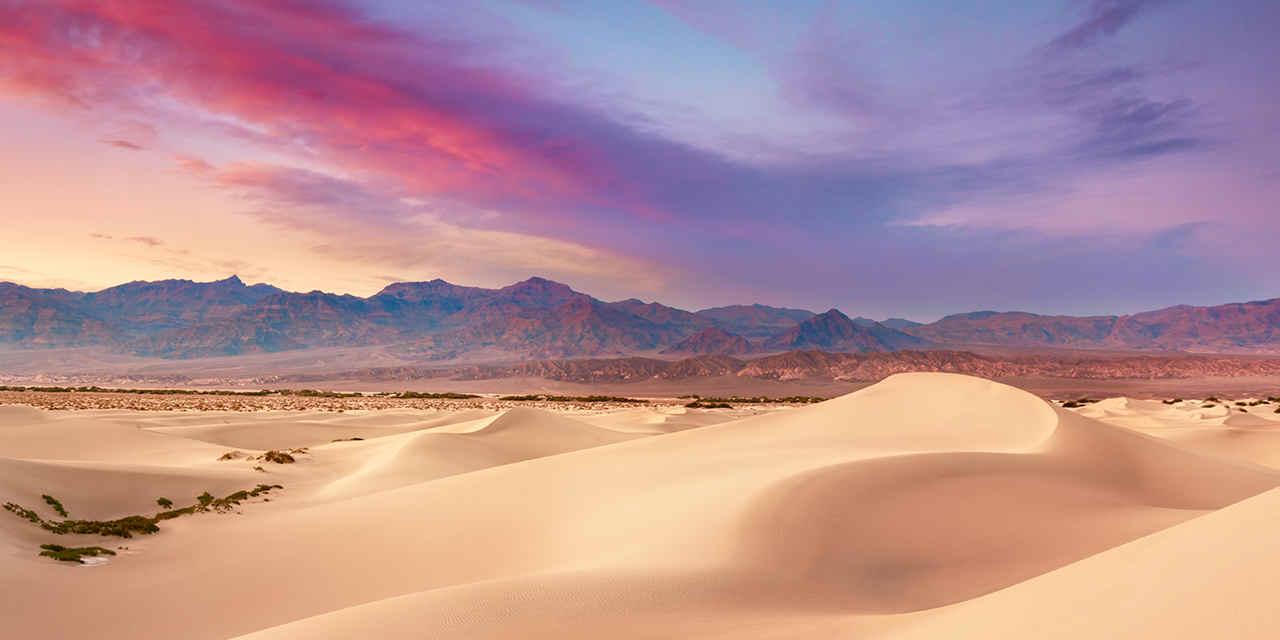 Todd Lericos, a weather expert for the National Weather Service, said the record beat last year's record by "quite a bit." The data still needed to be further examined before going into official record books, he added.
The temperatures are measured at Furnace Creek in Death Valley National Park.
"It eclipsed the record by quite a bit," Lericos said, adding that the data is considered preliminary and needs to be reviewed before it goes into official record books.
The heat in the summertime is so extreme and burning that visitors are warned to drink at least a gallon of water which is (4 liters) each day, to stay hydrated and they also carry additional water in their cars.
Also Read: WWE Trending Video: The Miz and Maryse's celebrates custom baby shower, Miz & Mrs drew 1.3 million viewers and ranked #3; singer Avril Lavigne joins the fun party
They are also told to stay close to their vehicles and to stay from sun rays and watch themselves and others for the signs of dizziness, nausea and other symptoms of potentially deadly heat illness.
The location holds the world record for highest temperature ever recorded — 134 degrees (56.67 Celsius) — set on July 10, 1913.
Even with that history, July was exceptional as a weather pattern stoked temperatures.
A very persistent high-pressure system set up over the Southwest, restricting the movement of air vertically in the atmosphere and creating a heat wave, Lericos said. "It was fairly intense for this time of year," he said.
Among the extreme conditions were four consecutive days reaching a high of 127 degrees (52.7 Celsius) and overnight lows that remained over the century mark.
Read More On Catch: These are the 14 things you can get for free of cost at Walt Disney World