Wild boar might be classified as vermin; killed without permission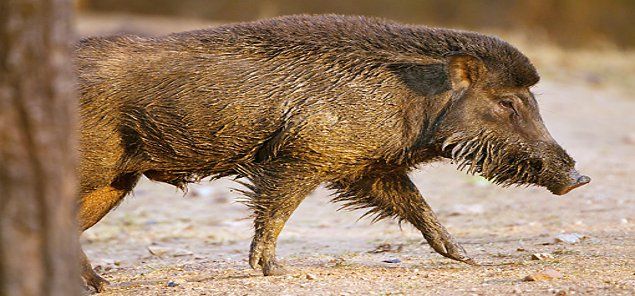 The wild boar might be listed under the category of vermin as Uttarakhand forest department is planning to send a proposal for the same to Central government.
This would allow killing of the animals without any permission because they destroy the agricultural crops.
"A proposal to put wild boars under the list of vermin would soon be sent to the Central Ministry of Environment and forests," said Anil Kumar Chief Forest Conservator (Wildlife).
In 2005-2006, under the Wildlife Protection Act 1972, wild boars had been termed as a nuisance animal which can be killed by the Wildlife Department after attaining requisite permission.
"Since 2006 permission has been granted to kill only 41 wild boars at Uttarkashi and Tehri-Garwal forest," said S G Subuddhi, conservator of Bhagirathi Forest range.