In pictures: CNG-powered two wheelers the new anti-pollution machines
India's first CNG-powered two-wheelers are 10 Domino's Pizza delivery bikes in Delhi. The Honda Activas, which belong to the Pizza chain's South Extension outlet, were flagged off by environment minister Prakash Javadekar and petroleum and natural gas minister Dharmendra Pradhan today.
The Activas, which are petrol scooters, were retrofitted with a CNG kit. They contain two gas cylinders of 1 kg capacity each. With this much fuel, the bikes can run 140 kilometres, according to a statement by Indraprastha Gas Ltd, a government agency that supplies CNG in the national capital.
The CNG bikes had 75% lower hydrocarbon emissions and 20% lower carbon monoxide emissions than petrol-run bikes (idle emissions), the statement added.
Also read:10 easy ways to fight Delhi's air pollution
This is the first time that two-wheelers can run on Compressed Natural Gas, a cheaper and cleaner fuel option. All other types of vehicles - buses, cars and auto-rickshaws - sport a CNG option. CNG has been used as a fuel choice for combatting air pollution in cities. CNG buses and autos were made compulsory in Delhi in the 1990s. In the latest odd-even restrictions to reduce the capital's pollution, CNG cars were exempted because they emit much lesser pollutants.
It's about time that bikes too moved to the gas. Although the engines are smaller in number, they are everywhere. About 1.6 crore two-wheeler were sold in India in 2015-16, almost 6 times the number of passenger cars sold. Although cars are gaining popularity, two-wheelers are still 80% of all auto sales in India (including cars, three-wheelers and commercial vehicles).
Also read: What PM2.5 pollution really means. And what it's doing to you and your kids
Bikes are, accordingly, also pollutants. Although they were also exempted from the odd-even restrictions. According to an IIT Kanpur study on Delhi's air pollution, 2-wheelers contributed 33% of PM10 (particulate matter of 10 microns diameter), second only to trucks. Their contribution to the deadlier PM2.5 is not clear. The IGL statement does not clarify if CNG bikes emitted lesser PM.
There's little space on two-wheelers to accommodate CNG cylinders. In the Activas flagged off today, they were fitted in the scooter's leg space. This crunches the leg space. One wonders where retrofitters will find space on motorcycles.
CNG-powered bikes have so far been the stuff of lab experiments.
In around 2007-08 TVS had said it will launch a CNG version of its 150 cc Apache motorcycle, but this never hit the markets. In 2015, Royal Touch Motors, a firm in Aurangabad, Maharashtra, said it will launch CNG-powered two-wheelers - these too haven't hit the markets yet.
Also read: Odd-Even no solution: Pollution actually increased from last year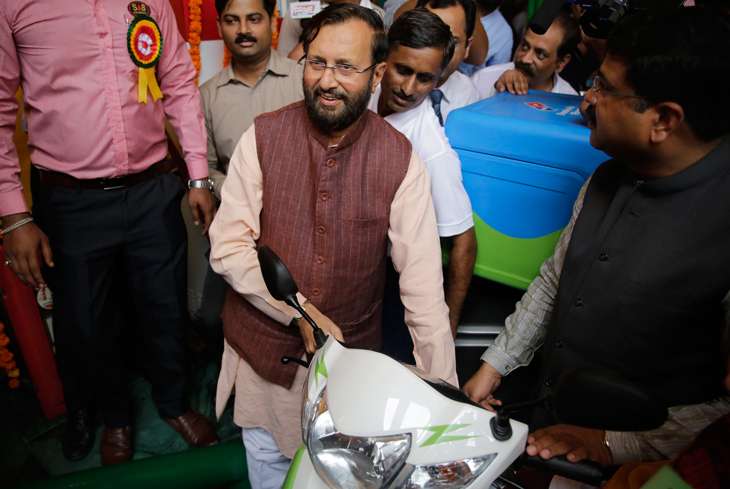 Vikas Kumar/Catch News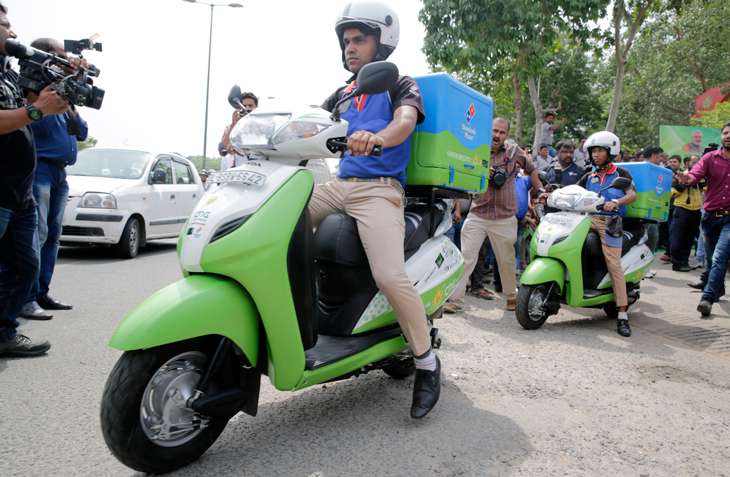 Vikas Kumar/Catch News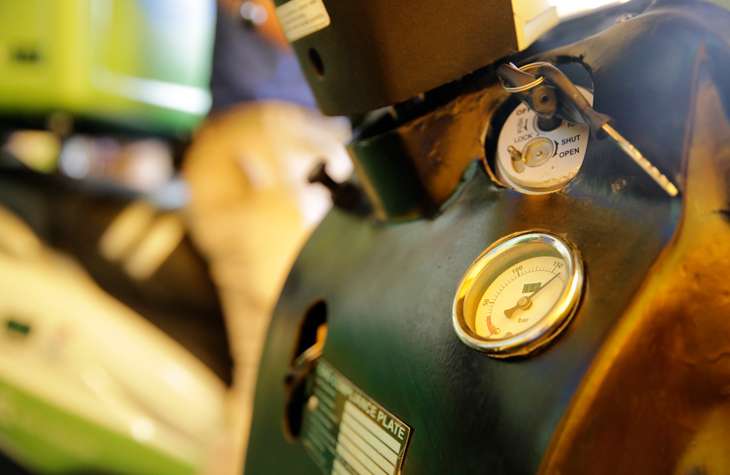 Vikas Kumar/Catch News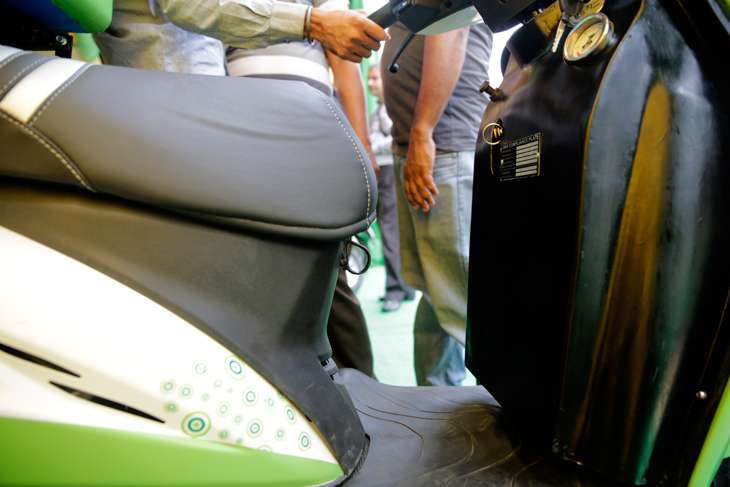 Vikas Kumar/Catch News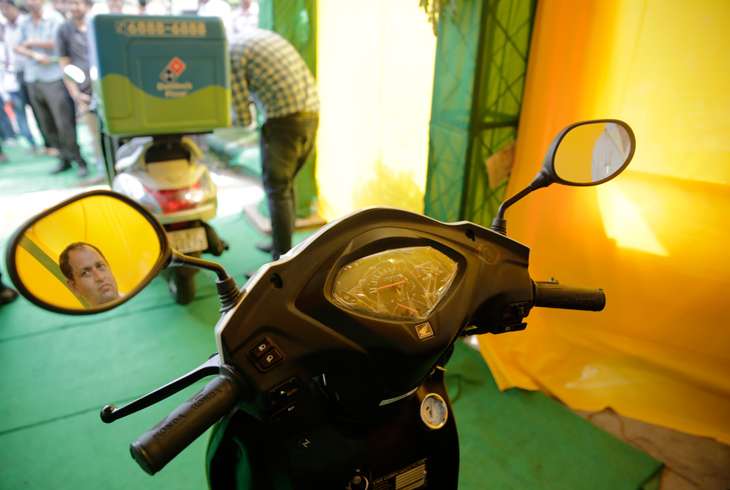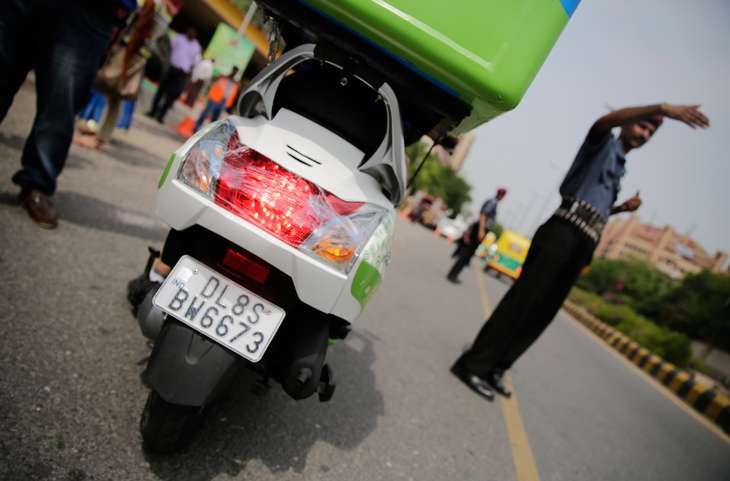 Vikas Kumar/Catch News