Delhi: Relief from scorching sun for next two days; light rainfall, thunderstorm to bring temperature down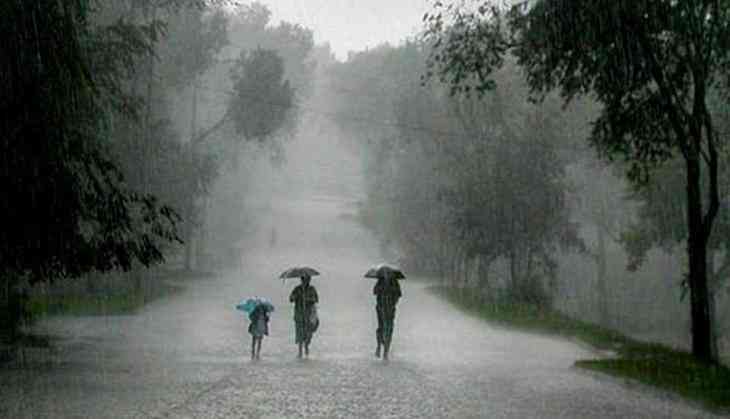 Relief from scorching sun for next two days
India Meteorological Department has forecast that by Tuesday evening Delhi will face some thunderstorm following with heavy rainfall. Even on Wednesday and Thursday, one can expect the weather to be pleasant with cold breeze and rainfall. This will bring the temperature as well as dust rate down.
On Monday Delhi people got relief from the scorching heat throughout the day while they witnessed thunderstorm and heavy rainfall late at night. With this, there is a drop in temperature to 40 degrees Celcius. As per the IMD forecast, there will be an increase in moisture and will also witness thunderstorm for the next three days bring down the temperature to 38-40 degree Celcius.
However, the temperature of Tuesday itself is records to be between 38-25 degree Celcius with cloudy skies and thunderstorms by evening or late at night. With this temperature, air quality will also get better.
According to IMD, a western disturbance is affecting the region and with this people will also witness an increase in moisture level. Currently, there is high dust suspension which can lead to further deterioration as moisture traps the dust particles. Also, thunderstorm and light rain are expected for the next few days.
As per the IMD 30th April was recorded as the warmest day of the season maximum temperature hit the scale up to 45.3 degrees Celcius at Palam while 43.7 degrees Celcius at Safdarjung in Delhi.
Also Read- Riteish Deshmukh politely hits back to Piyush Goyal for attacking his father Vilas Rao Deshmukh