If you also watch new films through piracy then beware because this time you won't be safe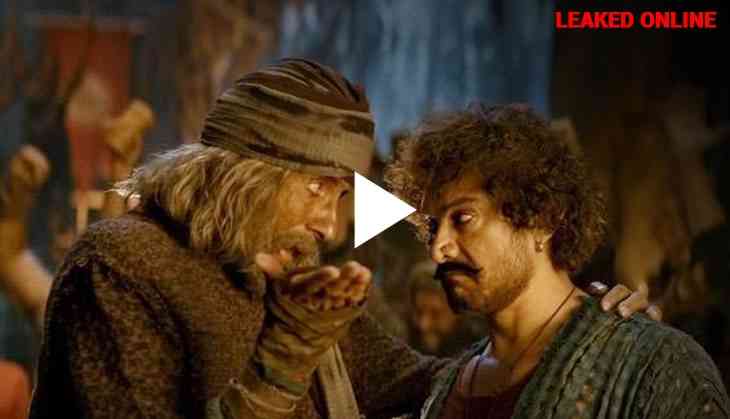 The information & broadcast ministry has suggested giving the strict punishment in the cinematography law to tackle with the issue of piracy. They have asked for the opinions for the bill and it is being told that the ministry wants to have some changes in the cinematography act, 1952 to stop the pirated version of the films to release on the internet.
Piracy affects the business of cinema and the entertainment tax being paid to the government. According to the cinematography act 1952, there is an offence for the public premiere of any film after the certification law. The Information & Broadcast ministry has suggested adding sub-section (4) in Section 7 to the cinematography act.
Actually, the ministry has asked to allow punishment for film piracy and they have suggested for three years imprisonment and 10 lakhs fine or maybe the both. According to this new law, if anyone will find recording the film from the theatres and premieres it without the permission of the copyright owner then the person will be eligible for the punishment.
The ministry had asked for the suggestions till 14th January 2019 Cinematography act improvement bill.
Also Read - Uri: The Surgical Strike Movie Review - In between the allegations of 'propaganda,' Vicky Kaushal starrer recalls you the patriotism