Dwayne Johnson takes a break from action flicks with Disney's next film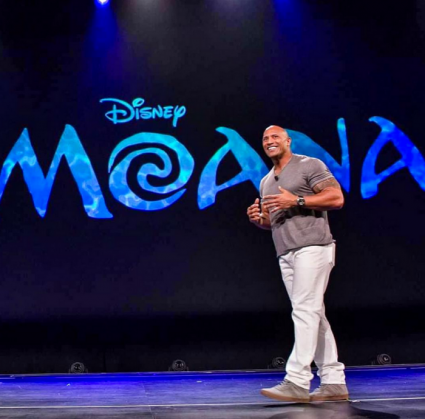 Wrestler-turned-actor Dwayne 'The Rock' Johnson has been signed by Disney to lead the Jungle Cruise - a long-gestating movie based on the safari-themed amusement park ride.
Although the movie does not yet have a director, the screenplay is being written by Glenn Ficarra and John Requa who wrote the comedy-drama Focus.
'The Rock' is one of the most bankable action stars in Hollywood, having appeared in some of 2015's most successful films, including San Andreas, which grossed nearly $500 million worldwide, and Furious 7.
The James Wan-directed Furious 7, the last film in the series to star the late actor Paul Walker, officially became the fastest film ever to make $1 billion at the box office earlier this year, hitting the landmark figure in a record-breaking 17 days.
At the time, the racing movie became the 20th movie to reach the mark along with legendary blockbusters like Titanic. It also became the highest grossing film of the year until the release of Jurassic World.
Rock also appeared in Disney's family sports comedy, The Game Plan, in 2007.