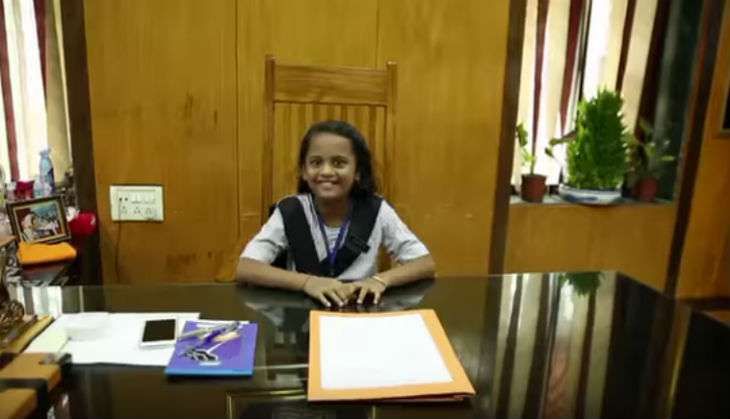 One fine day, little Ria from Akansha Foundation, walked into N M Joshi Marg Police Station in Mumbai, asking for a job swap.
Mumbai Police Senior Inspector Ahmad Pathan, was more than happy to comply.
So for a day, Ria minded the police station while Inspector Ahmad donned his teaching cap to share a few lessons with little school children.
What happened next, was shared in a Youtube video by Akanksha Foundation.
Both Mumbai Police and Akansha Foundation took to Twitter, sharing it on 4 October, just a day before World Teachers' Day.
When lil Ria from @Akanksha_India took over as the SrPI of NM Joshi Pstn & SrPI Ahmad Pathan turned into a teacher https://t.co/8tLTixeQ4h

— Mumbai Police (@MumbaiPolice) October 3, 2016
Akanksha Foundation is a non-profit organisation which works towards educating less privileged children. The foundation has 20 Schools, and three after-school centres in Mumbai and Pune.
Job Switch is a recent initiative of the NGO to encourage people to come out and teach in classrooms.