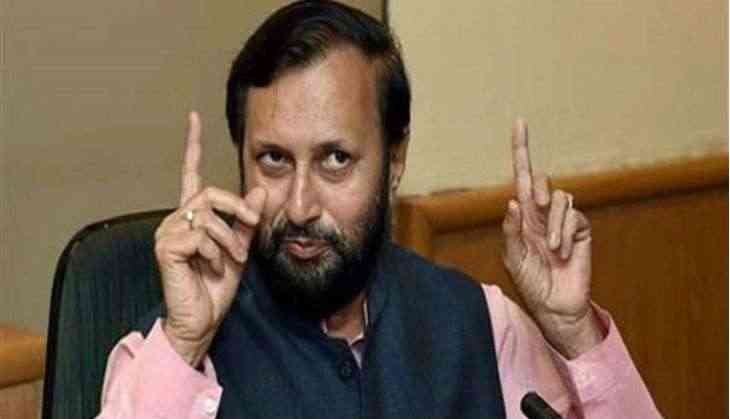 Big relief for the students who are going to take admission to the higher educational institutions as the University Grant Commission (UGC) has released the notification that no educational institute can retain the original documents of any students until his or her admissions get confirmed.
Another major relief was instructed by UGC to institutions that the institute must have to refund the fees either whole or a part of it, in case, the candidates decided to withdraw their names. However, it also stated that they can only charge up to Rs 5000 as the procession fees.
Union Minister for Human Resource Development, Prakash Javadekar said while addressing the press in the national capital that ' We receive lot complaints every year regarding admissions, so in order to make it easy for the students, they will not have to submit any of their original documents before the admission is confirmed. As the merit list changes, and the applicant has full right to switch to a better college.'
Now, as per the latest notification, no students would have to submit their original academics documents like mark sheets, school leaving certificates, etc. for admission to any college.
In case, there is a need for the documents then after seeing the documents, the institute has to return immediately to the candidate. No institution can take any original certificate into their custody.
Also, students will get their full fees if they withdraw their names within 15 days prior to the formally notified the last date of admission. Also, the statement reads that "on the name of procession fees, the college sometimes takes a lot of money but from today they cannot do that and hold only 5000 rupees on the name of procession fees," said HRD Minister.