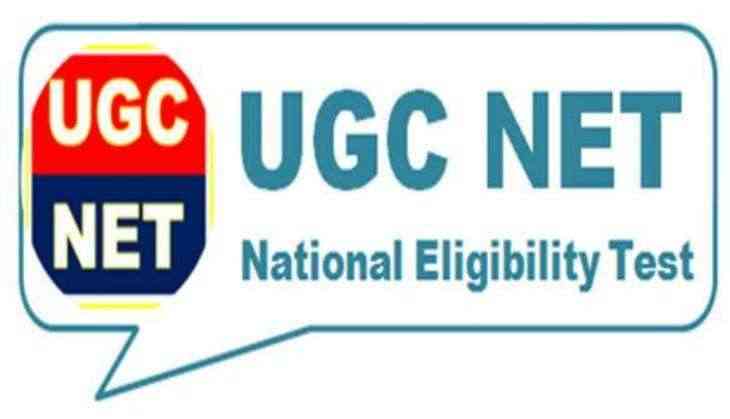 Students who are preparing for the UGC(University Grants Commission) NET this year, then, we are having a good news for you. Central Board of Secondary Education will go to conduct the examination of UGC NET on 8 July. From this year the age limit for the junior research fellowship has been increased by two years.
A CBSE official said that the candidates will be able to apply online for the UGC NET from 6 March 2018. The last date for applying online is April 5.
According to the revised scheme of UGC NET, there will be two examinations. The first exam will be of 100 marks comprises of 50 questions that will be mandatory to solve. Whereas the second paper consists of 200 marks, in which there will be 100 question and all are compulsory. However, in the paper I there will be objective type question and each carries 2 marks.
Also read: NET 2018: UGC drafts a new proposal for PhD candidates; check out here