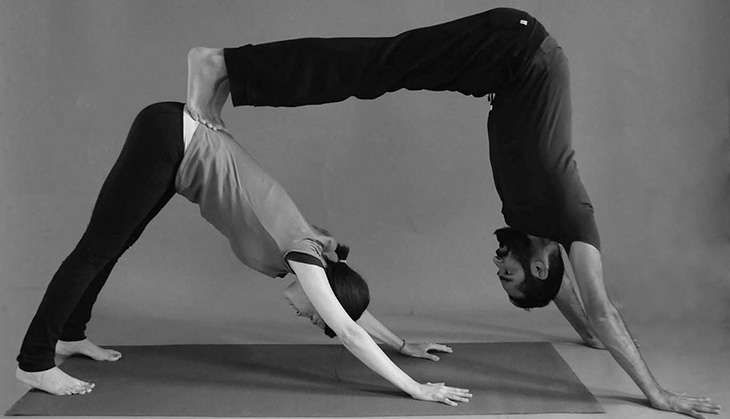 Candidates can now choose Yoga as a subject in the National Eligibility Test (NET). The University Grants Commission (UGC) has cleared a proposal and has taken the decision to include Yoga in it's NET exam subject list.
Going forward, candidates with graduate and postgraduate degrees in Yoga can take the NET exam and teach Yoga as a subject in universities and colleges as well as take up research fellowships.
According to reports, yoga could be included from the NET June 2017 exam.
A panel comprising Yoga Guru HR Nagenddra, VC, Swami Vivekananda Yoga Anusandhana Samsthana, Bengaluru, had suggested the inclusion of yoga in the NET exam to make it an attractive career option. Nagenddra is also Prime Minister Narendra Modi's yoga guru.
QS World University Rankings 2016: IISc, IITs drop further in global ranking
Since 2014, Yoga has been introduced as a subject in the school curriculum. Currently, it is taught at 52 institutions across the country, with 16 offering an MA degree in Yoga. Six central universities are also expected to open full-fledged Yoga departments soon.
The NET exam, conducted by CBSE twice a year, is an eligibility test for college and university teachers.