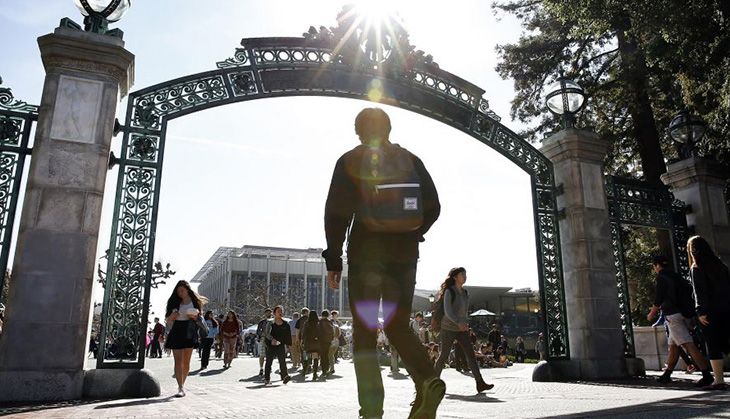 It is that time of the year when everyone's scrambling to get into the best college/university across the country. Armed with marksheets and testimonials, the search for the coveted varsity has begun.
Of course, no mean task this considering the fact that at present, India has 45 Central Universities, 318 State Universities, 185 State Private universities and 129 Deemed-to-be-Universities.
While most of you may be aware of the existing prestigious universities and colleges, you should also keep an eye out for upcoming educational institutions.
We've put together a list of emerging universities, founded in the last eight years, which have the potential to break barriers and establish high standards of education.
Please note: This is an indicative list (not based on any rankings) and comprises 10 varsities established in or after 2009. The list also does not include educational institutes / colleges turned into universities, autonomous institutes and colleges.
1. Ashoka University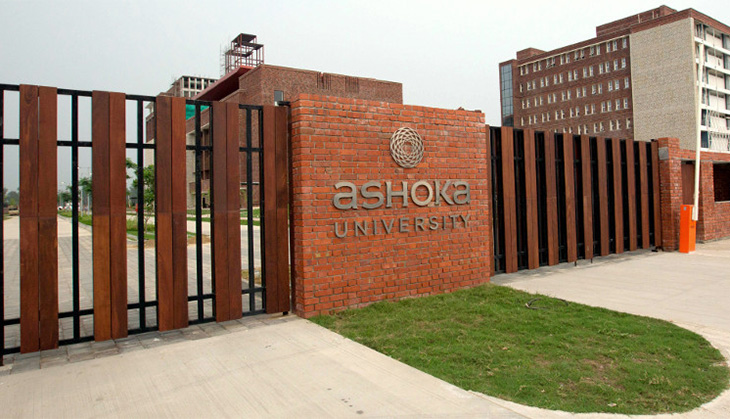 Founded in: 2014
Location: Sonepat, Haryana
Touted to be India's answer to the Ivy Leagues, Ashoka University offers a world class faculty and has tied up with some top-notch varsities from across the globe. Their flagship course, one-year Young India Fellowship (YIF), is a multi-disciplinary postgraduate programme in Liberal arts education.
The varsity has been founded by top entrepreneurs and leaders of the country such as Sanjeev Bikhchandani, Vineet Gupta, Pramath Raj Sinha, Ashish Dhawan, Dilip Shanghvi, Deep Kalra, Amit Chandra, Jerry Rao and Ashish Gupta. The idea was to establish a university that offers multidisciplinary courses on par with global standards.
The university has the following schools:
School of Arts and Humanities

School of Economics

School of Social Sciences

School of Natural & Applied Sciences
The Centres of study:
Centre for Entrepreneurship

Centre for Individual and Group Experience (CIGE)

Centre for Social Impact and Philanthropy (CSIP)

Centre for Studies in Gender and Sexuality

Centre for Writing and Communication

Genpact Centre for Women's Leadership (GCWL)

Ashok Trivedi Centre for Political Data
Tuition Fees:The average course fee for a period of nine months is Rs 5,70,000 (only tuition fee).
Check out the official website of Ashoka University.
2. Shiv Nadar University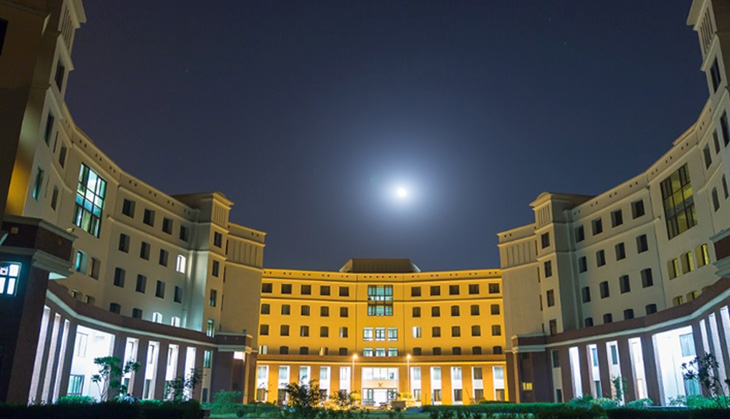 Founded in: 2011
Location: Greater Noida, Uttar Pradesh
An initiative of Shiv Nadar Foundation, this is another university which is touted to take on the Ivy leagues. The varsity offers multi-disciplinary programmes at undergraduate, postgraduate and doctoral level.
The schools of study are:
School of Engineering

School of Natural Sciences

School of Humanities and Social Sciences

School of Management and Entrepreneurship

School of Extended Education and Professional Development
The centres of study include:
Big Data Analytics Centre

Centre for Emerging Societies

Centre for Environmental Sciences & Engineering

Centre for Informatics

Centre for Public Affairs & Critical Theory

Institute for Innovations & Inventions with Mathematics and I.T. (IIIMIT)
Tuition Fees: Please check out the Shiv Nadar University website for details.
Also Read: 'Coaching institutes suck, should be shut down,' 17-yr-old writes in her suicide note

3. South Asian University (SAU)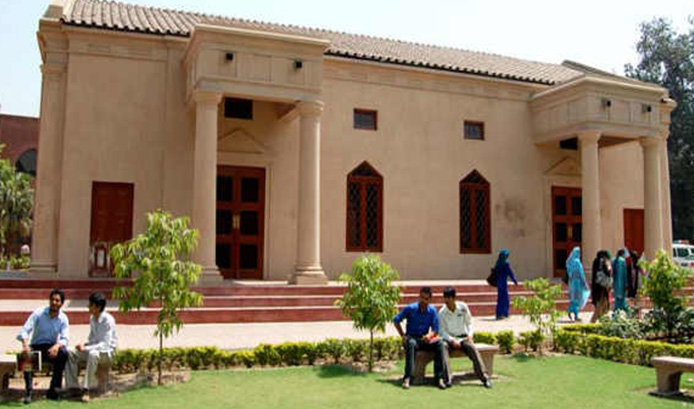 Founded in: 2010
Location: New Delhi
Another international university, SAU has been established by eight member nations of South Asian Association for Regional Co-operation (SAARC) - Afghanistan, Bangladesh, Bhutan, India, Maldives, Nepal, Pakistan and Sri Lanka. The university has the following faculties and departments:
Faculties:
Faculty of Mathematics & Computer Science (FMCS)

Faculty of Life Sciences & Biotechnology (FLSB)

Faculty of Economics (FE)

Faculty of Social Sciences (FSS)

Faculty of Legal Studies (FLS)
Departments:
Department of Computer Science

Department of Sociology

Department of International Relations

Department of Mathematics
Tuition Fees: Please check out SAU's official website for more details.
4. Nalanda University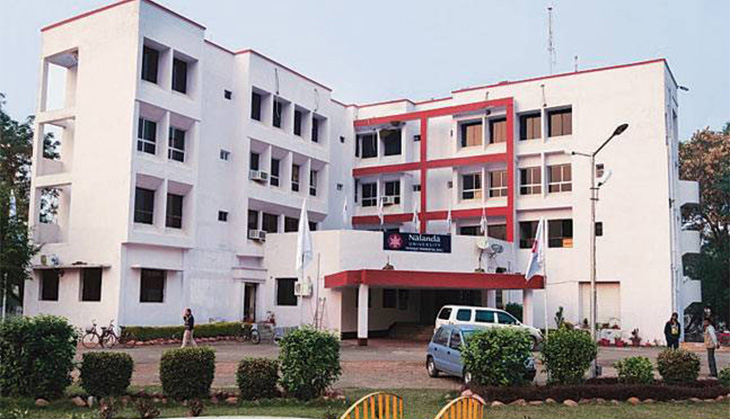 Founded in: 2010
Location: Rajgir, Bihar
An ancient centre of higher learning in Bihar, India, in the 5th Century, Nalanda University reopened on 1 September, 2014. Continuing its illustrious tradition of internationalism, the university has been "envisaged as a centre of inter- civilisational dialogue". It has signed MoU with 17 countries to reinforce the varsity's international character at the 8th East Asia Summit.
The university has the following schools:
School Of Historical Studies

School of Buddhist Studies, Philosophy and Comparative Religions School Of Historical Studies

School of Ecology & Environment studies
Each school has a Master's programme on offer.
Tuition fees: Rs 1.2 lakh ($ 2080) for four semesters (excluding Boarding and Lodging)
Check out the official website of Nalanda University.
5. Azim Premji University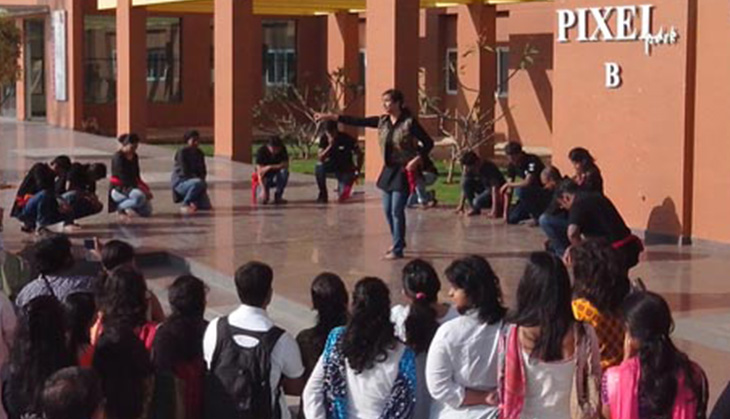 Founded in: 2010
Location: Bengaluru, Karnataka
Established by the Azim Premji Foundation as a non-profit centre, the university provides postgraduate courses in:
MA in Education
MA in Development
MA in Public Policy and Governance
LLM in Law and Development
It offers undergraduate courses in:
Bachelor of Arts (B.A.)

Bachelor of Science (B.sc), with
Specialisations are offered in:
Physics or Biology

Economics

Humanities
Tution Fees: Rs 1,20,000 (per year) for UG courses
Click here to visit the Azim Premji University.
6. Himalayan University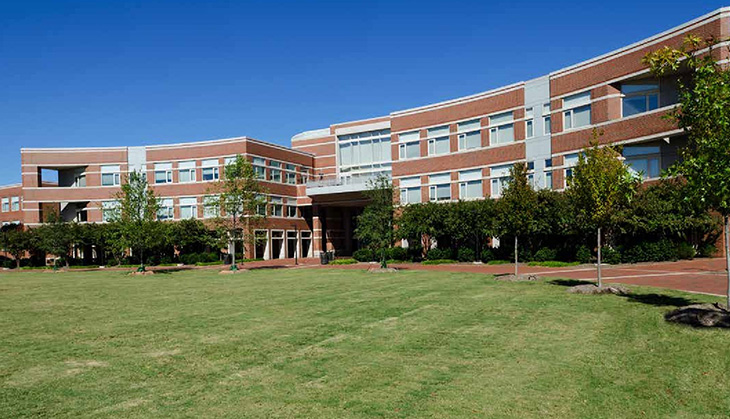 Founded in: 2013
Location: Naharlagun, Itanagar, Arunachal Pradesh
Himalayan University has garnered quite a few awards in a span of just three years. The varisty is touted to be one of the upcoming universities from East India to watch out for in the next few years.
Himalayan University is offering various postgraudate and undergraduate courses in the following faculties:
Arts and Social Sciences

Engineering & Applied Sciences

Business & Management

Computing & Information Technology

Pharmacy & Para Medical Sciences

Science

Hospitality & Tourism Management

Law

Commerce

Education

Agriculture & Horticulture

Journalism & Mass Communication

Fine Arts & Design
Tuition Fees: Courses can cost anywhere between Rs 4,000 to Rs 75,000.
Please visit the website of Himalayan University for more details.
7. North East Frontier Technical University (NEFTU)
Founded in: 2014
Location: Aalo, Arunachal Pradesh
NEFTU is the first technical university in Arunachal Pradesh. The varsity commenced with its academic session in 2015, and is expected to be one of the leading skill-based varsities in the future.
It offers certificate, diploma, graduation, postgraduate and doctoral courses.
NEFTU has the following faculties:
Faculty of Engineering & Technology

Faculty of Arts

Faculty of Commerce & Management

Faculty of Science

Faculty of Allied Health Sciences

Faculty of Law

Faculty of Pharmacy

Faculty of Education
Tuition Fees: Please check the official website NEFTU for more details.

Also Read: IIM Bangalore likely to conduct CAT 2016 exam

8. O. P. Jindal Global University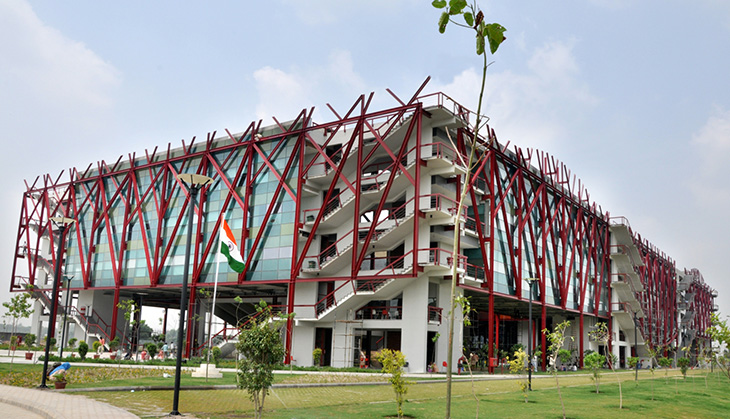 Founded in: 2009
Location: Sonipat, Haryana
JGU offers various interdisciplinary courses with global curricula. Currently, JGU has five schools:
Jindal Global Law School

Jindal Global Business School

Jindal School of International Affairs

Jindal School of Government and Public Policy

Jindal School of Liberal Arts & Humanities
The varsity has the following institutes/centres:
Jindal Institute of Behavioural Sciences (JIBS)

Jindal Institute for Global Studies Abroad (JIGSA)

Jindal Institute of Leadership Development & Executive Education

International Institute for Higher Education Research & Capacity Building

Jindal Centre for Social Innovation & Entrepreneurship
Tuition Fees: Please visit the OP Jindal University website for more details.
9. BML Munjal University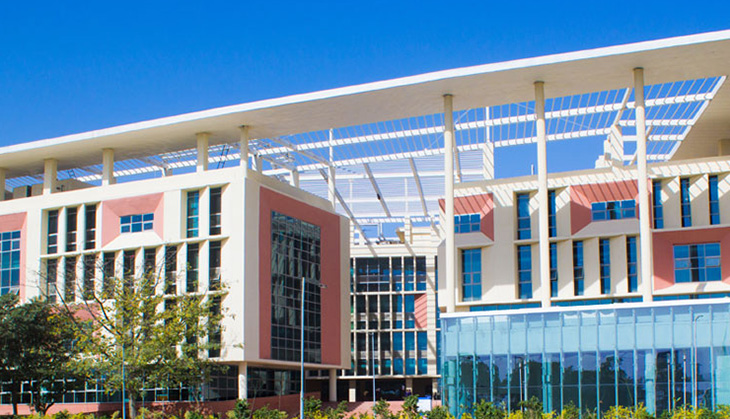 Founded in: 2014
Location: Gurgaon, Haryana
The varsity offers various undergraduate and post-graduate courses in a range of fields. It has a tie-up with Imperial College London to mentor its students. BMU currently offers a few undergraduate and postgraduate courses, under three schools:
School of Engineering & Technology

School of Management

School of Commerce
Tuition Fees: Please visit BML Munjal University for more details.
10. Himachal Pradesh Technical University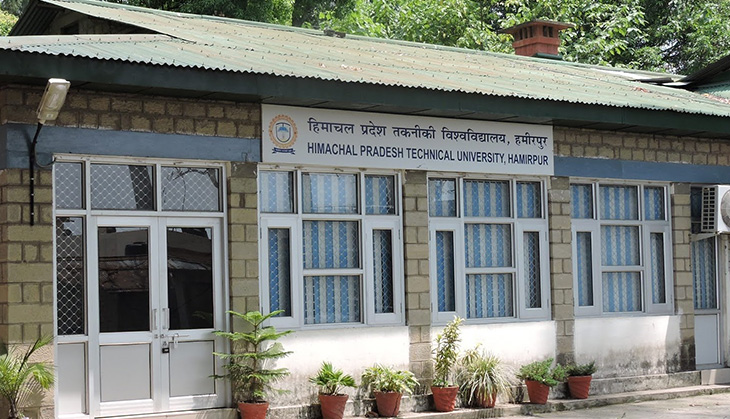 Founded in: 2011
Location: Hamirpur, Himachal Pradesh
Within a short span of four years, HPTU has quickly become a hub for technical education in North India. The varsity offers courses in technical education and training, research, innovation, public and private sector consultancy, entrepreneurship and continuing education programmes. It has several colleges/institutions affiliated to it.
Check out the institutes and tuition fees on the Himachal Pradesh Technical University.
Also Read:
Cricket matches always divided NIT Srinagar. Here is why 2016 changed the game
'I couldn't clear JEE Mains and my parents won't talk to me'