"The woods are lovely, dark, and deep", wrote Robert Frost in one of his famous poems. And he could not have been more right. They are the lungs of the earth, magical and compelling in their beauty with an abundance of trees and animals, and are mesmerizing to visit during any season.
Though forests can be a magical place to photograph, it can sometimes get extremely difficult to shoot too. Listing all the compelling forests from around the world is an impossible feat. So we bring you five such forests that would definitely inspire your inner shutterbug.
Black Forest, Germany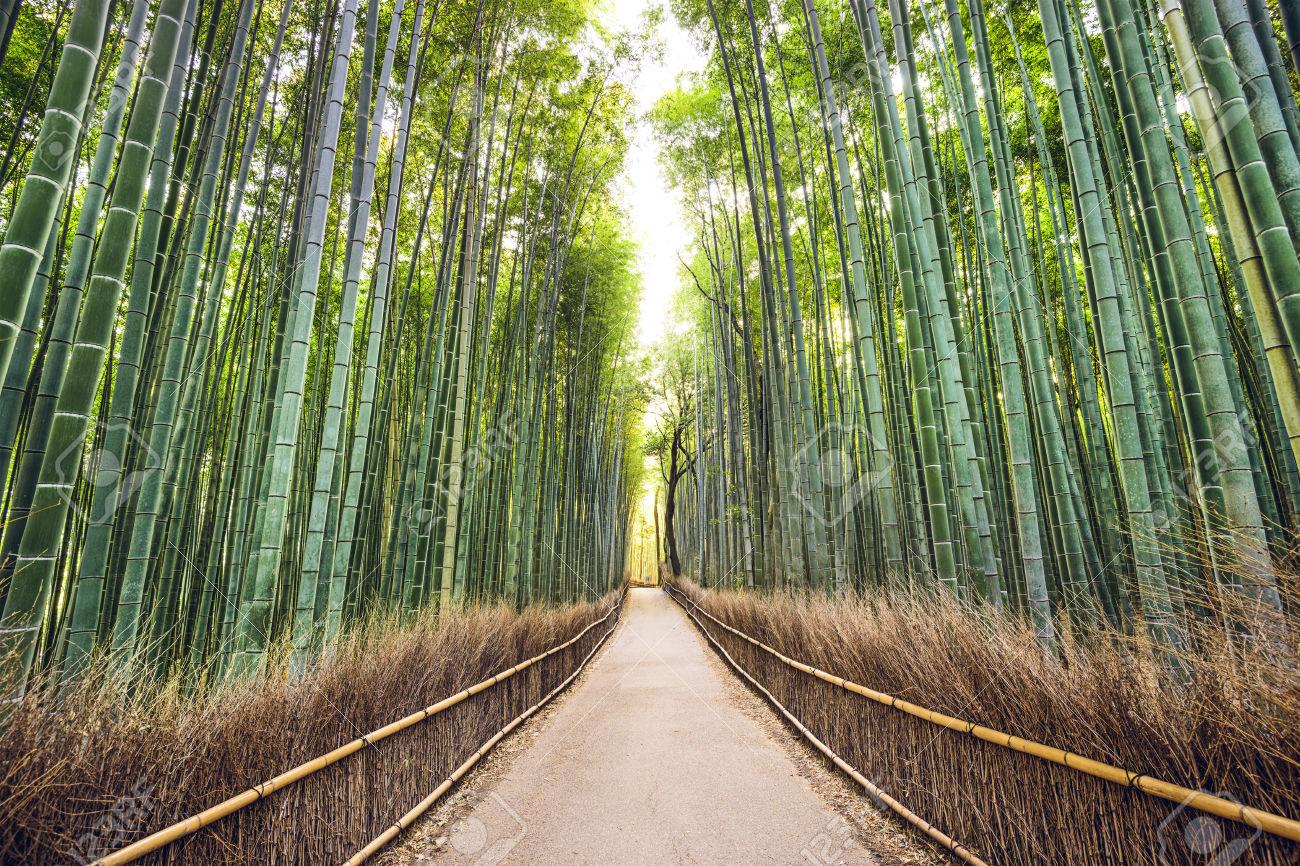 Black Forest, Germany
The epitome of "lovely, dark, and deep", the Black Forest is a wooded mountain range in southwestern Germany and is the most visited upland in Europe. It is the region which inspired the Brothers Grimm fairy tales, and is one of those forests which look spellbinding each day in every season. It got its name as 'Black Forest' because the wood there is so dense that the sun becomes unable to penetrate through the thick pine trees.
Bamboo Forest in Kyoto, Japan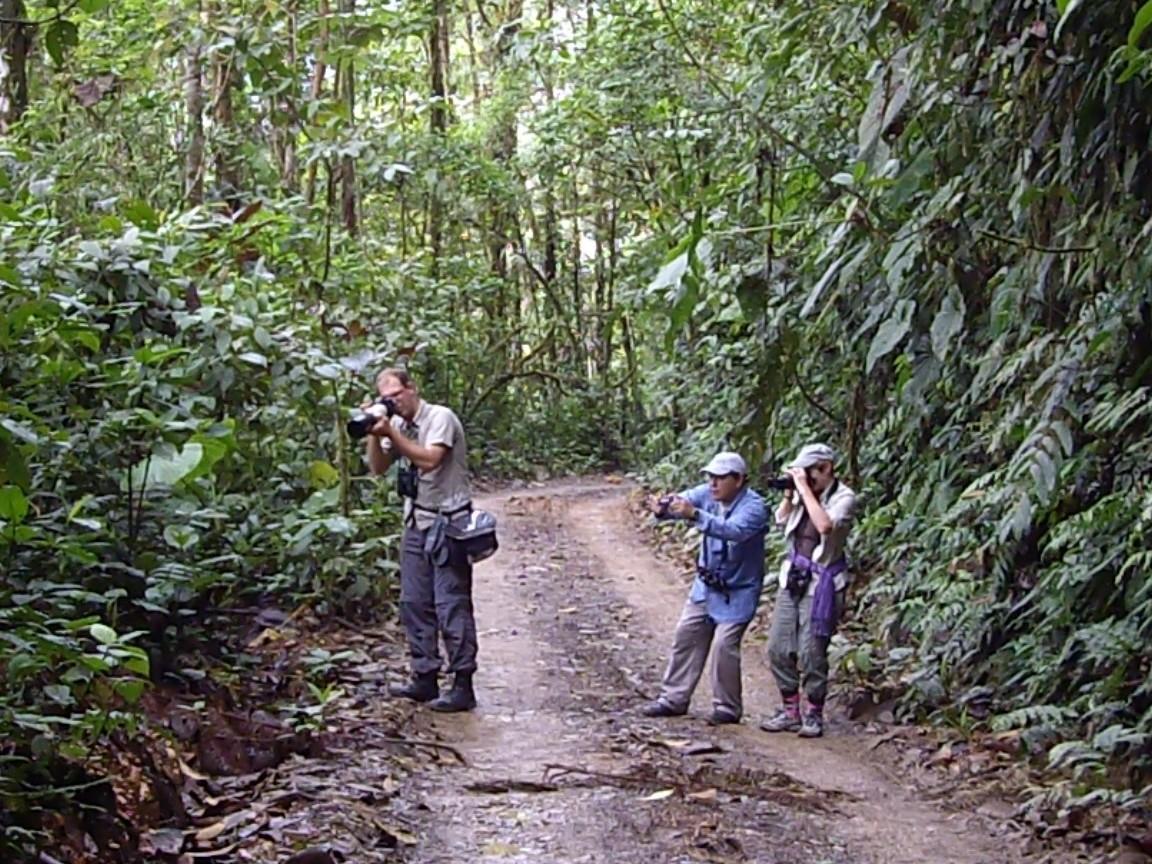 Bamboo Forest in Kyoto, Japan
The Bamboo Forest was referred to as the most beautiful groves on Earth by CNN. The Bamboo Forest path covers 500 metres between Tenryuji temple and Nonomiya Shrine. Deep into the forest the bamboos grow apart from each other, becoming thick and beautiful, while they play a game of sunlight and shadows, which is a perfect sight for photos.
Hallerbos, Belgium
Hallerbos, Belgium
Dutch for 'Halle Forest,' Hallerbos is a forest in Belgium where starting from late April to early May, a few acres of the woodlands are covered in a mesmerizing carpet of wild bluebell hyacinths. The flora makes the forest floor look like a beautiful painting. The forest attracts many visitors during its bluebell carpet season.
Crooked Forest, Poland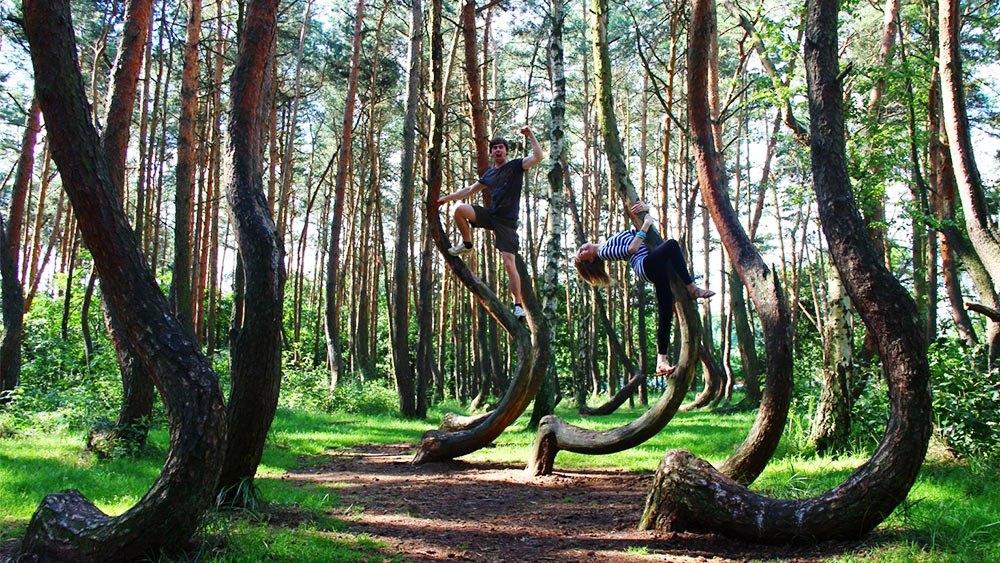 Crooked Forest, Poland
The Crooked Forest is a mysterious grove of oddly-shaped pine trees located in Poland. Many theories speculate as to why the trees are bent at 90 degrees near the base, ranging from snowstorms to human tools, along with conspiracy theories about witchcraft and energy fields, but till date nobody knows what happened to these pine trees.
Bellavista Cloud Forest Reserve, Ecuador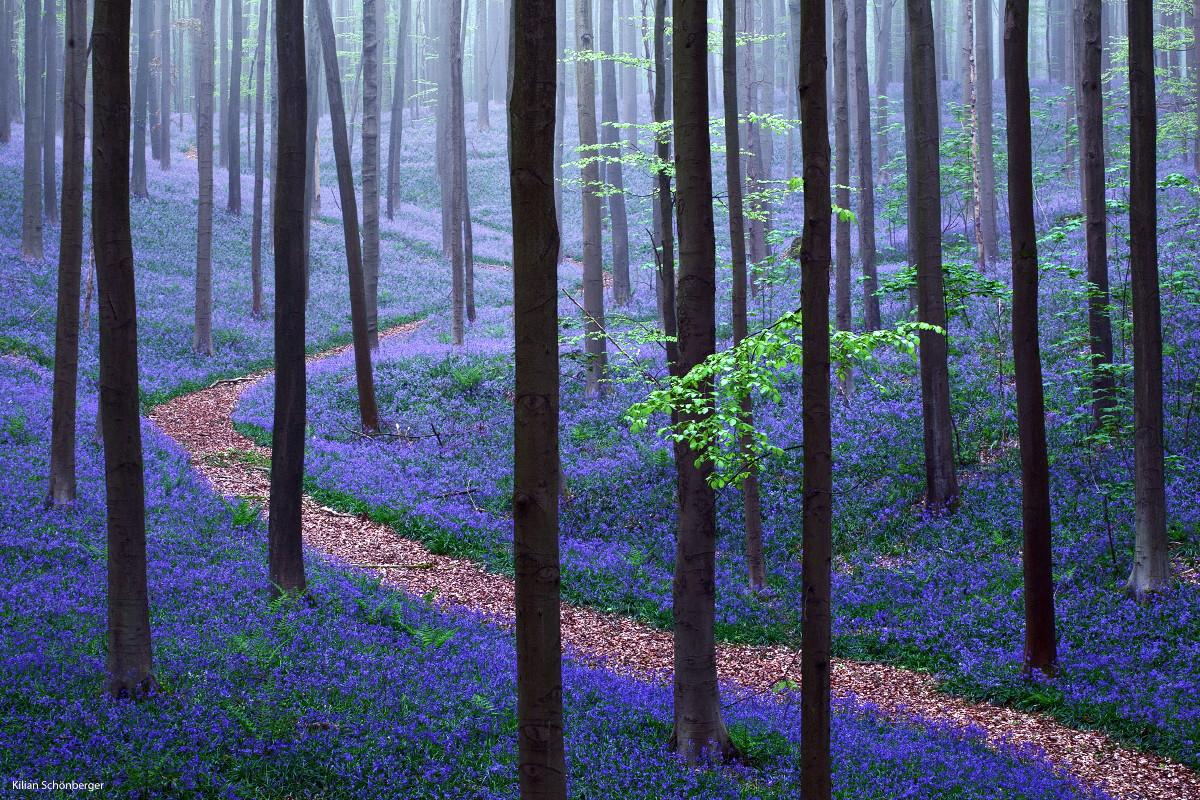 Bellavista Cloud Forest Reserve, Ecuador
This Reserve is a 2,000-acre certified conservation area located 52-km from Quito, the capital of Ecuador. There are several lodges which offer accommodation in the forest. The Bellavista is home to a large variety of birds, plants, insects, which brings this jungle to life and makes it a photographers' treat.