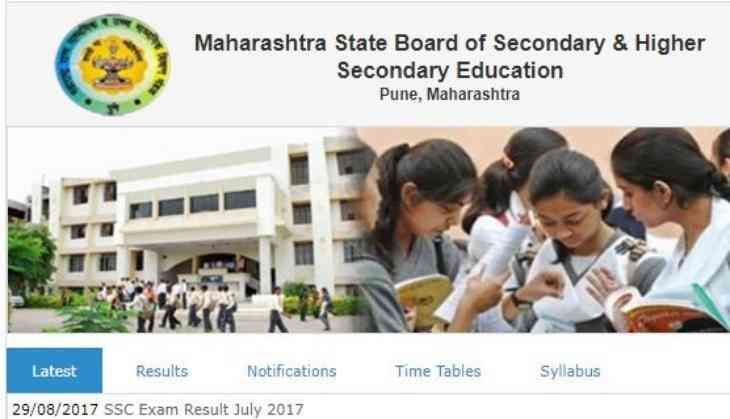 It is rightly said that there is no fixed age for getting an education. This quote has been proved by the 44-year-old father (Sunil Tambe) who is going to appear for the Maharashtra Board examinations along with his daughter (Harshali) who is 15-year-old now.
As per the reports, Sunil is going to appear for the Higher Secondary Certificate (HSC) board exams while Harshali is giving Secondary School Certificate examination (SSC).
As the Maharashtra State Board of Secondary and Higher Secondary Education (MSBSHSE) exam has been started from 21 February. It will remain to continue till 20 March 2018.
As per the reports, Sunil works at BMC's water department and for appearing in the board examination, he has taken a leave.However, the father had already cleared the Class 10 board examination in 2015 and scored a good percentage i.e. 63.80 percentage. Moreover, he joined Milind night school and college in Parel and stood first in SSC from his night school.
Sunil's daughter Harshali is proud of her father for completing his graduation.
Not only father and daughter, but also Sunil's wife (Smita) also appeared for SSC exam and she scored 57 percent. However, Sunita didn't continue her study for supporting her husband and daughter.
Also read: CBSE Class 10th, 12th Board Exam: Have you checked these important things in your admit card