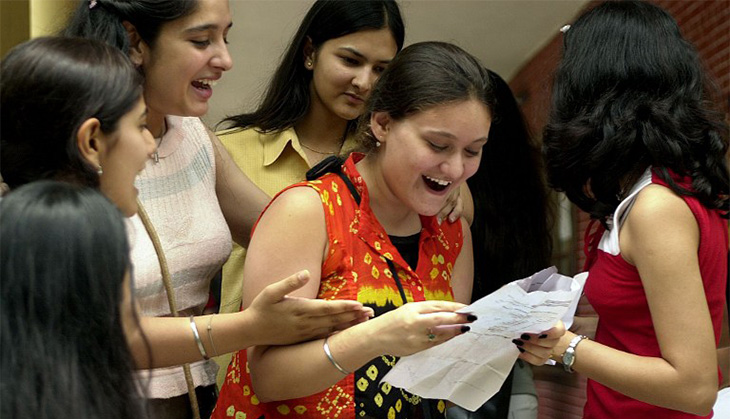 S Sriram, from Salem district in Tamil Nadu, has bagged the top honours in the Chartered Accountants Final examination.
In a release, the Institute of Chartered Accountants of India (ICAI) announced the names of successful candidates of the CA Final examinations that were held in May this year.
Sriram secured the first rank with 76.63% marks, followed by Kantheti Naga from Vijayawada, who scored 76.25%, the release said.
Yash Manoj Kumar Goyal, who hails from Jamnagar in Gujarat, came third with 74.88%.
A total of 37,194 candidates appeared for the Group I exams out of which 5,382 passed. For the Group II examinations, 36,906 candidates appeared of which 7,864 passed.
"Chartered Accountancy is a highly sought after professional course. Making the CA professionals as future managers with core competencies is our primary aim at ICAI," ICAI President M Devaraja Reddy said.
In the Common Proficiency Test held last month, 41,727 candidates of the 1,07,058, who appeared, passed.
--PTI