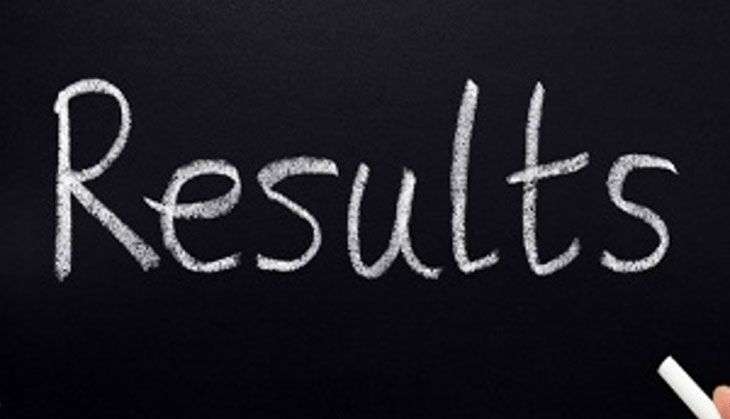 The results for the Staff Selection Commission (SSC) Combined Graduate Level Examination (CGL) 2016 examinations will be declared on 8 November.
The commission has also announced a re-examination for the Second Shift (Batch-II) of the CGLE Tier-I which was held on 27 August. The retest will be held on 27 October.
Dates for CGL Tier 2 exam have also been announced. The test will be held from 30 November to 2 December, 2016.
SSC CGL 2016: Read the complete notice here
"The Staff Selection Commission has conducted the Combined Graduate Level Examination, 2016 in the Computer Based Mode in 43 Batches from 27.08.2016 to 11.09.2016 at about 415 venues in 96 cities throughout the country. This Examination was conducted at Srinagar on 25.09.2016. Against 38.04 lakh registered candidates, about 14.99 lakh candidates actually appeared in the said Examination. The Commission, due to administrative reasons, has decided to conduct a re-examination for one Shift i.e. the Second Shift (Batch-II) of the CGLE Tier-I which was heldat 4.15 PM -5.30 PM on 27.08.2016. This re-examination will be conducted only forthose candidates who had actually appeared in Batch-II on 27.08.2016.The tentative date for re- examination is 27.10.2016. Further details in this regard will be intimated to the candidates separately in due course.
"The result for CGLE (Tier-I)-2016, in context of the revised schedule of the examination,is tentatively proposed to be declared on 08.11.2016 and that CGLE (Tier-II)-2016 would be tentatively held w.e.f. 30.11.2016 to 02.12.2016.
"The firm dates would be declared very shortly."