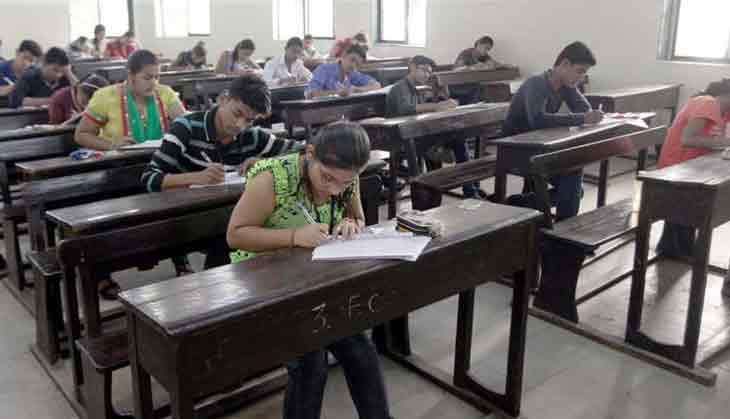 Soon, the government will rank all Indian states on the basis of their performance in education. The ranking parameters will include quality of school infrastructure, learning and research outcomes, innovation and much more.
The whole idea behind this is to introduce a spirit of competition among states and push them to improve the quality of education. Niti Aayog, in collaboration with the Ministry of Human Resources Development (MHRD) and various education experts, is creating an index on whcih states will be ranked. The index will be launched within two months.
"The Niti Aayog and the PMO (Prime Minister's Office) are very interested in such an index. The whole exercise is aimed at making education output-driven than the present input-driven system," said one of the experts to The Mint.
With one of the largest education systems in the world, India has almost 330 million students in various schools and colleges, 1.4 million schools, about 45,000 colleges and 720 universities.
Niti Ayog chief Amitabh Kant had earlier hinted about the possibility of such a ranking system in India.