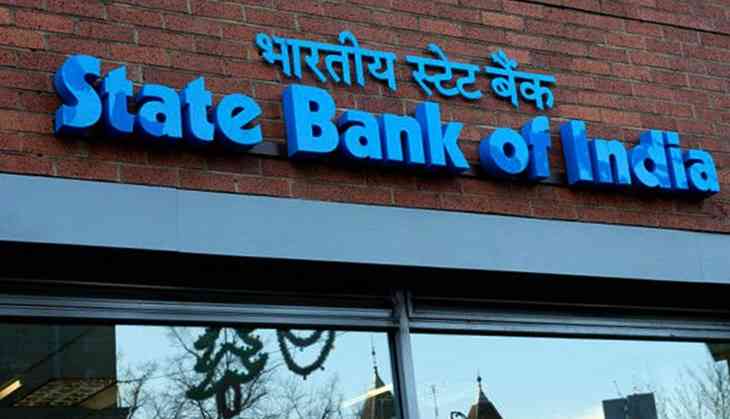 On 17 June, the State Bank of India (SBI) postponed the declaration date of results of the main examination for the recruitment of probationary officers (PO).
It was earlier expected that the results will be announced on 19 June. The examination took place on 4 June.
"The result of Main Examination held on 4th June 2017 for recruitment of Probationary Officers in State Bank of India, which was tentatively scheduled to be declared on 19.06.2017, is under process and will be declared at a later date," said SBI on its official website.
While none of the date has been set for the announcement of result, the aspiring candidates are advised to keep an eye on the official website of the bank 'www.sbi.co.in/careers'. The details regarding the same will be updated on the website.
The process of hiring will begin after the declaration of result and the other steps will include group exercises and interview for which the eligible candidates will be called in.
It is expected that the group exercises and interview will begin from July 10 following which the results tentatively will be announced on 5 August.