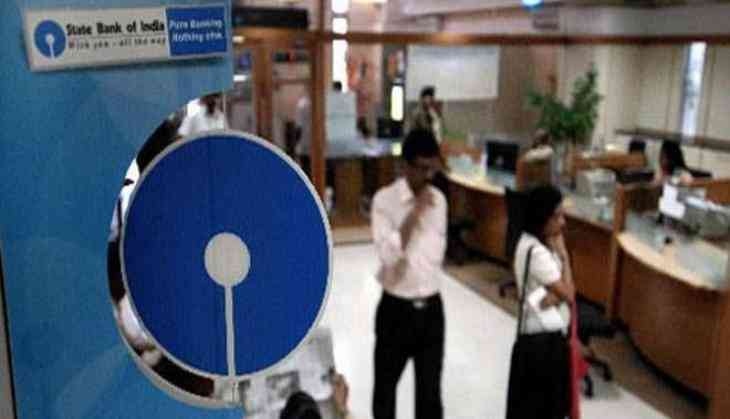 State Bank of India recruitment 2018
The State Bank of India (SBI) recently released the notification for the SBI Clerk 2018 recruitment examination.
In the notification, the Bank cleared that there would be changes in the exam pattern of the SBI Clerk Recruitment Examination. The new exam pattern will consist of 3 Phases – Prelims, Mains & Local Language Test.
The State Bank Of India has recently released the SBI Clerk recruitment 2018 notification. This time, new changes in the examination patterns will have to be applied, mentioned in the official notification.
According to the new pattern, the examination will be held in the three phases like Prelims, Mains and Local Language Test.

Well, this is for the first time that SBI introduced the sectional timing in the SBI Clerk Prelims exam. As earlier, there was no time boundation in prelims. Also, Local Language Test is also mandatory to qualify. If any students did not opt the local language during the school education then they have to appear for the exam and also to qualify.
However, the paper has the three sections i.e. English Language, Numeric Ability and Reasoning Ability. The three-section will consist of total 100 marks. The timings for the exam is divided into three sections, 20 minutes for each.
Here are the major changes in the examination pattern that every aspirant should know before appearing for the exam:
Age Relaxation:
This time there is a change in the age relaxation to 7 years for Widows, Divorced women and women who are judicially separated from their husbands and who are not remarried. Earlier, it was 9 years for the same.
Selection process:
From this year, candidates have to appear the three stages of the selection process i.e. Preliminary Online Exam, Mains Exam and Local Language Test. Previously, there were 4 stages: Preliminary Online Test, Main Online Test, Interview (subject to Govt. of India approval), Test of Official and/or Local Language.
Examination pattern:
The major change in the examination pattern is the timing of the exam. As there were no timings in Prelims, only one hour was given to the candidates to complete their paper. But, from now onwards, there will only 20 minutes for each section in the prelims exam of SBI Clerk 2018.
Also read: SBI PO Recruitment 2018: Probationary Officers notification to release this week