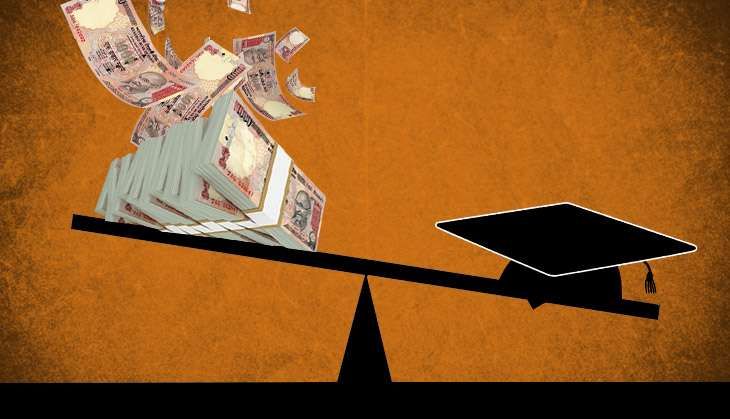 In 2016, fresh graduates witnessed a significant jump in their annual pay packages as compared to 2015. The number of jobs offered with a salary package of over Rs 6 lakh has also gone up by 85%. This was revealed by a survey conducted by Aspiring Minds, a job assessment firm.
The survey was conducted on fresher jobs portal Myamcat.com. The range of salaries offered to fresh graduates with 0-2 years of experience varied between Rs 1 - 30 lakh per annum, while most salary offers were in the range of Rs 2-3 lakh per annum.
"The number of jobs offered with a salary package of Rs 6 lakh grew by 85% from 2015," the survey, which covered nearly 40 lakh job applications for over 6,000 jobs posted by recruiters across India, said.
The most in-demand job role, based on the number of applications received, was software developers. Around 38% of the pie of job applications were in the field of software developers/web architects.
The second top job for freshers was marketing and sales.
"Within marketing, digital marketing emerged as the most popular job role with 21% marketing jobs available in that sector," it added.
With the rise in big data and data science, the number of job postings for Data Analyst, Data Scientist and Data Engineer saw a rise year-on-year by over 30%.
"We see data science and data engineering emerging as job roles this year. In line with the current trend, technical roles such as software developer and non-technical role such as digital marketing took top two spots as the most popular job categories," Aspiring Minds Co-Founder and CEO Himanshu Aggarwal said.
Apart from technical jobs, non-technical fresher job roles that found favour with a large number of companies included marketing and sales, content writing, communications and research.
- PTI