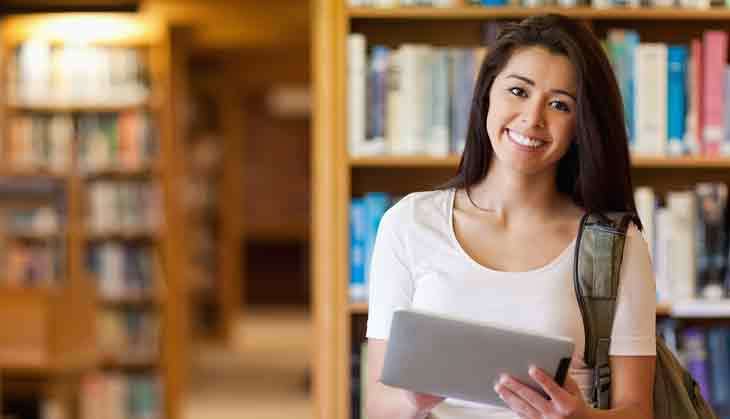 If you are one of the several lakh candidates awating Railway Recruitment Board (RRB) Non-Technical Popular Categories (NTPC) Stage 1 result 2016, it's a good idea to continue your preparation. Sooner or later, the results may be declared and you could be one of the candidates selected for RRB NTPC Stage 2 exam. It's better to be prepared for such a scenario and keep preparing for the next level of the examination.
RRB NTPC results are expected to be declared anytime now. On 19 October, Anil Kumar Saxena, Additional Director General (PR), Railways Board, told Catch, "There's no fixed date for the RRB NTPC result declaration. We will, however, put a notification on official websites, informing students about the results."
RRB NTPC stage 2 prep
Stage 2 exam will be held online (computer-based). It will be of 90-minutes-long covering 120 multiple choice objective questions with a total of 120 marks. Also, there's one-third negative marking for each wrong answer.
Candidates are expected to solve questions from the following sections:
History
Politics
General Knowledge
Arithmetic (Maths)
Critical Reasoning
There could be more surprise questions in the exam.
Also Read: RRB NTPC result 2016: What after results?
RRB NTPC exam was held from 3 March to 5 May 2016. About 2,73,780 candidates are expected to be selected for Stage 2 exams. Once the results are out, notification related to RRB NTPC Stage 2 exam will be announced. The exam is exected to take place in November or December.