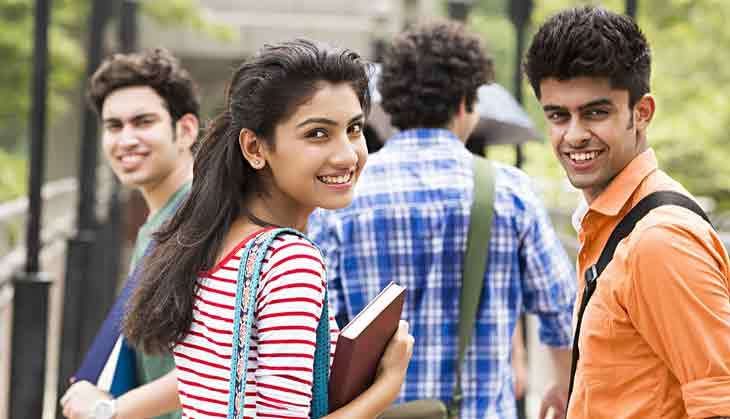 With more than 52 lakh candidates expecting Railways Recruitment Boards (RRB) Non-Technical Popular Category (NTPC) 2016 exam results, a senior railway officer told Catch on Monday that a notification will soon be put out on the official website.
"We are targetting to declare the results in the first fortnight of October," said the authority. "A notification related to RRB NTPC will be put out on the official websites as soon as a decision is take," he added.
Also Read: RRB NTPC result 2016: 2.5 lakh+ candidates to qualify for 2nd stage exam, says railway official
In an official notification on RRB Allahabad website, the regional chairman wrote, "Many candidates keep calling RRB/Allahabad, tweeting and expressing their anger against a delay in publishing result. They are being advised that the result preparation of multiple categories of mixed types, where applications are filed manually and exams are of conventional types, is a time-taking exercise. A number of repeated checks in-built in the system are to be carried out to ensure preparation of an error free result and that needs time and patience. Candidates are being assured that RRB/Allahabad is committed to publishing results on time but it cannot be done at the cost of quality. Candidates are requested to have patience with firm belief that RRB/ALD is working hard towards publishing the results as soon as possible."
"Position will be updated again in the next 15 days," further stated the notice
An estimated 92 lakh+ candidates had applied for the RRB NTPC 2016 exam. Of this, 52 lakh candidates appeared for the exam held between 3 March and 5 May, 2016. A total of 18,252 vacancies were announced by RRB. About 2.7 lakh candidates are expected to clear RRB NTPC Stage 1 exam. RRB NTPC stage 2 exam, which will be held in November or December 2016.
Also Read: RRB NTPC 2016 results in first 2 weeks of October, announce Railway officials