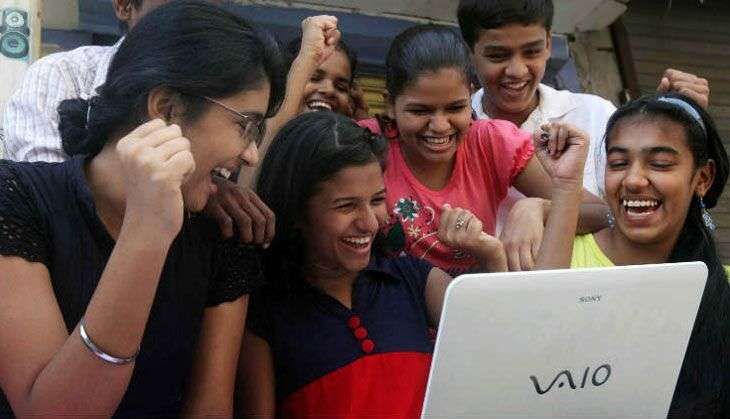 Railway Recruitment Board (RRB) Non Technical Popular Category (NTPC) stage 1 exam result is expected to be declared in the next three days. According sources, Railway Board might release the result of few regions such as Allahabad, Mumbai, and Kolkata by the end of this week.
Last week, RRB Thiruvananthapuram (Trivandrum) region temporarily declared the result for a few minutes, only to withdraw it later on. "Please note that a draft of the result data was temporarily uploaded in this website only to test the updated website. Final result will be uploaded shortly," it stated.
Also Read: RRB NTPC result 2016: What after results?
Sources told Catch that Railway Board will release the results of few regions this week. Patna and Guwahati will be the regions to declare the results at the end, further said the source.
About 2,73,780 candidates are expected to be shortlisted for RRB NTPC stage 2 exam. Once the result are declared, a notification related to RRB NTPC stage 2 exam will be announced.
Selected candidates will also be informed individually via SMS or email.
Stage 1 exam is expected to be held on 19, 20 and 21 December, 2016, for Thiruvananthapuram or Trivandrum region.
One of the reasons for the delay in disclosing results is processing the test papers of the massive number of candidates - 56 lakh candidates. "...the result preparation of multiple categories of mixed types, where applications are filed manually and exams are of conventional types, is a time-taking exercise," said RRB Allahabad Chairman.