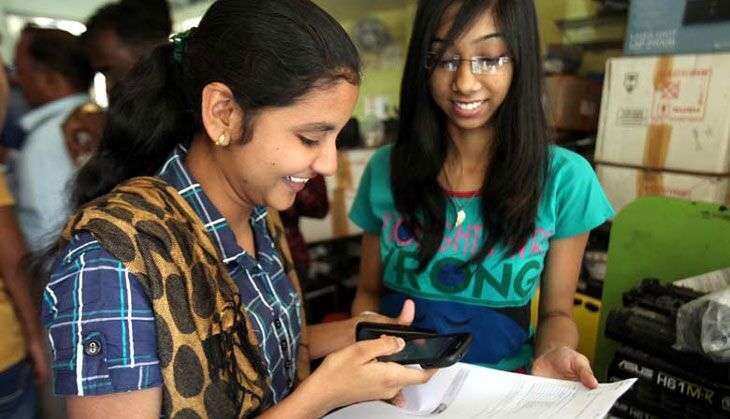 RRB NTPC result 2016: Results for RRB Bangalore, Gorakhpur and Muzzafarpur regions declared!

The Railway Board has again postponed the declaration of the Railway Recruitment Board (RRB) NTPC exam 2016 result. According to emerging reports, the results will be declared after 15 days, in the third week of December. In other words, RRB result could be declared by 20 December.
The Board has further announced that the results of all RRB Zones will be declared on the same day.
In November-end, RRB Thiruvananthapuram region announced the results of several candidates for a few hours but withdrew it on time. During that time, the official website also announced that RRB Stage 2 exam for Thiruvananthapuram region will be held on 19, 20 and 21 December, and each day will have three exam shifts.
Later, the authorities stated that the result uploaded were temporarily to test the website servers. "Please note that a draft of the result data was temporarily uploaded in this website only to test the updated website. Final results will be uploaded shortly," it stated.
About 2,73,780 candidates are expected to be shortlisted for RRB NTPC stage 2 exam. Once the result are declared, a notification related to RRB NTPC stage 2 exam will be announced. Selected candidates will also be informed individually via SMS or email.
Also Read: RRB NTPC result 2016: What after results?
Meanwhile, RRB NTPC Stage 2 exam is likely to be held in January 2017
It's been a year since the Railways had announced the Non Technical Popular Category recruitment notification to fill 18252 vacancies for graduates.