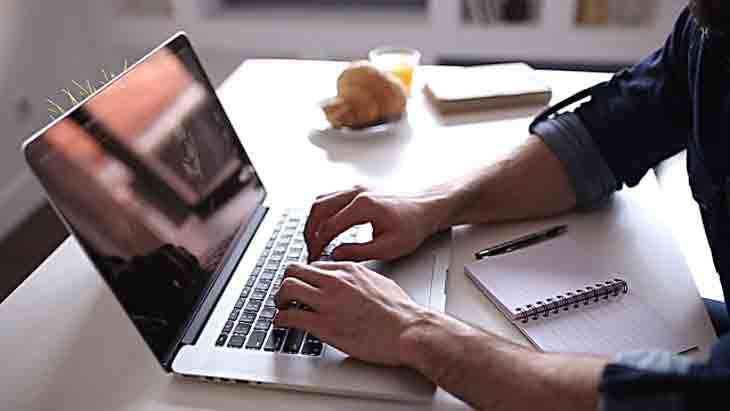 RRB NTPC Results 2016 might just be declared in the next six days. According to emerging information, results for Railway Recruitment Board (RRB) 2016 Non-Technical Popular Courses (NTPC) - RRB NTPC 2016 - will be announced on 19 or 20 September. RRB NTPC 2016 results for Mumbai, Allahabad, Kolkata, Chandigarh zones will be announced together.
The results will be declared on official website: indianrailways.gov.in. One can also check the results at rrbmumbai.gov.in or other Regional RRB state websites.
Earlier, the RRB results were expected to be declared by October. Over 56 lakh candidates appeared for RRB NTPC 2016 exams which were held between 28 March and 30 April.
Candidates clearing the first stage of RRB NTPC exams will be called for a second-stage of Computer-Based Test (CBT). The dates of the second CBT will be published on the official RRB website after the release of the answer keys and result.
The final merit list will be based on result of Aptitude Test, Typing Skill Test. The second stage Computer Based Test (CBT) Examination includes 120 multiple choice objective questions containing questions on General Awareness, Arithmetic, General Intelligence and Reasoning.
RRB Region websites are:
RRB NTPC Results 2016 Ahmedabad
RRB NTPC Results 2016 Ajmer
RRB NTPC Results 2016 Allahabad
RRB NTPC Results 2016 Bangalore
RRB NTPC Results 2016 Bhopal
RRB NTPC Results 2016 Bhubaneshwar
RRB NTPC Results 2016 Bilaspur
RRB NTPC Results 2016 Chandigarh
RRB NTPC Results 2016 Chennai
RRB NTPC Results 2016 Gorakhpur
RRB NTPC Results 2016 Guwahati
RRB NTPC Results 2016 Jammu
RRB NTPC Results 2016 Kolkata
RRB NTPC Results 2016 Malda
RRB NTPC Results 2016 Mumbai
RRB NTPC Results 2016 Muzaffarpur
RRB NTPC Results 2016 Patna
RRB NTPC Results 2016 Ranchi
RRB NTPC Results 2016 Secunderabad
RRB NTPC Results 2016 Trivendrum
RRB NTPC Results 2016 Siliguri