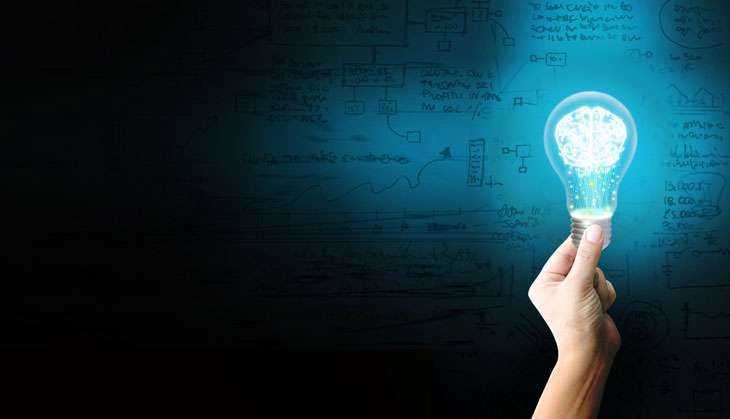 Railway Recruitment Board (RRB) Non-Technical Popular Category (NTPC) stage 2 exam will be held on 17, 18 and 19 January, 2017. There'll be three computer-based exam shifts of 90 minutes duration each day, which are:
1st shift: 07.30 hrs
2nd shift: 11.00 hrs
3rd shift: 14.30 hrs
The RRB NTPC Stage 2 exam centres are:
RRB Ahmedabad: Ahmedabad & Gandhinagar
RRB Ajmer: Ajmer, Jaipur, Jodhpur & Udaipur
RRB Allahabad: Allahabad, Kanpur, Lucknow & Gwalior
RRB Bangalore: Bangalore & Hubli
RRB Bhopal: Bhopal
RRB Bhubaneswar: Bhubaneswar
RRB Bilaspur: Nagpur
RRB Chandigarh: Chandigarh & Mohali
RRB Chennai: Chennai, Coimbatore, Madurai, Salem & Port Blair
RRB Gorakhpur: Lucknow
RRB Guwahati: Guwahati
RRB Jammu Srinagar: Jammu
RRB Kolkata: Kolkata
RRB Malda: Malda
RRB Mumbai: Mumbai, Pune, Nanded, Nasik & Surat
RRB Muzaffarpur: Muzaffarpur, Gaya & Patna
RRB Patna: Patna
RRB Ranchi: Ranchi
RRB Secunderabad: Hyderabad, Vijayawada, Rajahmundry & Guntur
RRB Silliguri: Silliguri
RRB Thiruvananthapuram: Thiruvananthapuram & Kozhikode
Around three lakh candidates have been shortlisted for the stage two exam. The Stage 1 RRB NTPC Results will be available on the official website till 23 December, 2016.