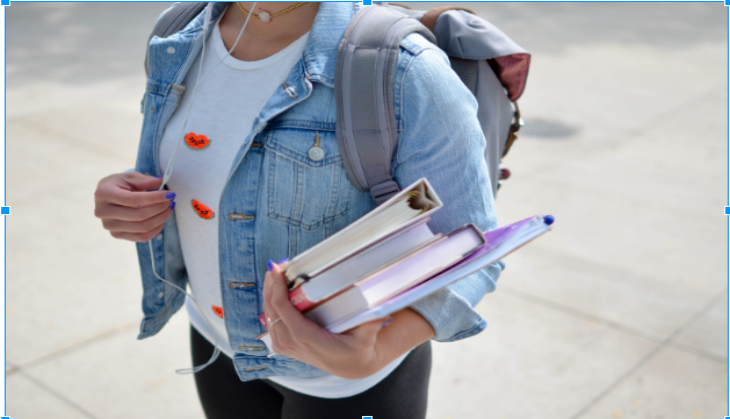 The shocking truth out there is that the person who has written an essay for academic reasons may not be the person who is claiming to have written it. It is often the case students are called upon to write essays on behalf of another student.
There are some quite interesting data surrounding the purchase of essays. California, New York, and Texas are the main regions where this is happening. Having your essay written by another individual may increase your chances of passing a course if your abilities are under par. There are many requests for essay papers that just deal with a particular assignment, and we have found that it is most common in the English language, business, and management courses. Research papers, essays, and MA thesis are the kinds of requests that are increasing in popularity. College professors have the opinion that purchasing papers online is no better than plagiarism and is tantamount to the same thing.
The market for this is growing so let's take a look at the areas and backgrounds of these writers:
The Price
Those who seek out assistance with their essay writing are turning to international students such as those based in India or to essay writing services. One reason for this trend is that the cost of having an Indian writer complete an essay is far cheaper than one from the west. When seeking a writer from overseas such as India, students will aim to seek a professional essay writer and not just somebody who may be an expert in the specific field, as this person may not be able to create an academic piece or they may not have a good grasp of the English language, which is imperative for essay writing in this case. Additionally, writers who are paid to create these kinds of essays are doing this day in, day out, and are almost like perpetual students and, therefore, are well aware of what is required in an essay.
It's not just students that are lazy and trying to get out of doing their own college work that outsources their essays, students who are too busy to complete their own work and are under stress also turn to essay writers in India to complete their assignments on their behalf. Additionally, there are those students who also work whilst studying, mature students who have a family to support and students who may be facing personal issues.
Knowledge
Many believe that some students feel that they lack basic writing grammar skills and their secondary schools have not prepared them well enough for the college life. Students have paid a lot of money to obtain their education, and they then don't want to waste this money.
Others state that the growth in using overseas writers for completing essays highlights a weakness in an education system as students are feeling stressed and facing emotional battles related to college work.
Skills
There is a moral side to this issue to take into account too. Although students may say that they don't feel supported by their educators or that the work is too challenging, it still doesn't change that fact that allowing someone else to complete your work is cheating and does not justify it in any way. All we are creating is lazy students and therefore a future workforce who are lacking the appropriate necessary skills.
We are all too aware that writing is a crucial skill that is used in many aspects of our lives and especially so for those who are a part of the working world. This is regardless of whether they are a business owner or an employee.
As communication is a crucial skill for anyone that works, the education systems aim is to prepare students for this and therefore require students to develop and work on their skills through writing essays and completing assignments. If students are not completing the articles themselves and seeking out people overseas to complete them for them, students are stopping themselves the chance of improving and strengthening their writing and communication skills.
The Pros and Cons
As this seems to be an issue which is increasing, we will consider what colleges can do to combat the situation:
Students need to submit notes and drafts for essays.

More oral presentations are needed.

Reduce the number of traditional essays and focus on more examinations.

More tutorials so that students can discuss their work.

It may be that moving forward, we need to consider how these essay services with professional academic writers could help students to improve their writing and better manage their time. For example:
Once a student has written their paper they could use a writing service to edit it. These edits could then be taken into account and applied to future papers, thus making the student a better writer.

If a student has used an essay writing service then the paper needs to be read and re-written it in the student's own voice before it's handed in. Students can learn a lot from these professional writers.

Students need to learn to better organize their time and create a schedule for their activities at the start of each semester. Students need to make sure that they set goals to manage their time in a wiser way. Students need to avoid waiting until the last moment to write an essay. If a student wants to create an essay of good quality they need to rewrite, edit, and proofread their work, all of these take time and effort.
Custom services are of great help, but one has to use it wisely. It's is not always needed to hire ENL writers, Indian or any other ones can also provide great results.