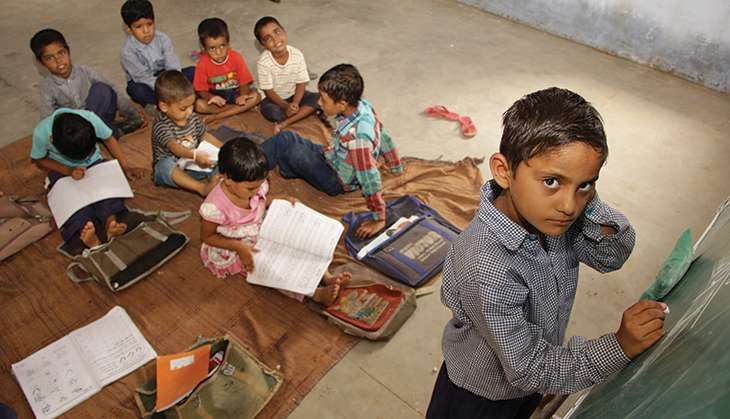 School principals now have the authority to appoint retired teachers in Delhi government schools, said deputy chief minister Manish Sisodia - who also holds the education portfolio - recently. The decision was taken keeping in mind the teachers' ongoing training sessions and leaves. Children's education should not suffer because of teacher leaves, said the minister during the annual function of Shaheed Captain Hanifuddin Sarvodaya Bal Vidyalaya, Mayur Vihar.
"If there is shortage of teachers in any school, then the principal need not ask the deputy director or send the file to him. Now, the principals will be able to appoint retired teachers of government schools for such vacancies," said Sisodia.
Interested retired teachers of government schools, both TGT and PGT, need to register on the education department's website - www.edudel.nic.in - to apply for such posts. The teachers will also be able to opt for a school of their choice. Teachers will then have to appear for an interview. The selection committee will comprise a principal, one school teacher and two to three SMC members.
If there are more retired teachers' post at this round of selection, the education department will create a district-wise teachers' panel for future purposes.
Earlier, the Delhi government had allowed school principals to appoint estate managers for schools' cleanliness and sanitation.