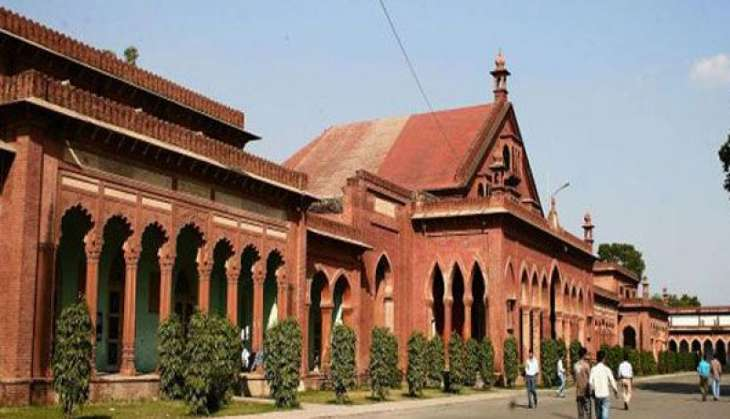 President Pranab Mukherjee has given the nod to the Ministry Human Resource Development (MHRD for an inquiry into allegations against Aligarh Muslim University Vice-Chancellor (V-C) Zameeruddin Shah.
Last month, the MHRD sought the President's approval for an inquiry against AMU V-C and Allahabad University V-C, RL Hangloo.
Charges against AMU V-C include irregular appointments, financial irregularities to the to tune of Rs 120 crore such as funds transfer issue and so on.
Shah and Hangloo are the sixth and seventh Central University Vice-Chancellors to face Visitor's inquiry.
Also Read: The curious case of the appointment of Jamia VC Talat Ahmad
Earlier, the MHRD had fired Visva Bharati and Pondicherry University V-Cs for administrative, academic and financial irregularities.
Currently, a Visitorial inquiry is ongoing against Jamia Millia Islamia V-C Talat Ahmad and the IGNOU V-C, Muhammad Aslam.